Who Can Bring Forward a Wrongful Death Claim After a Fatal Car Accident?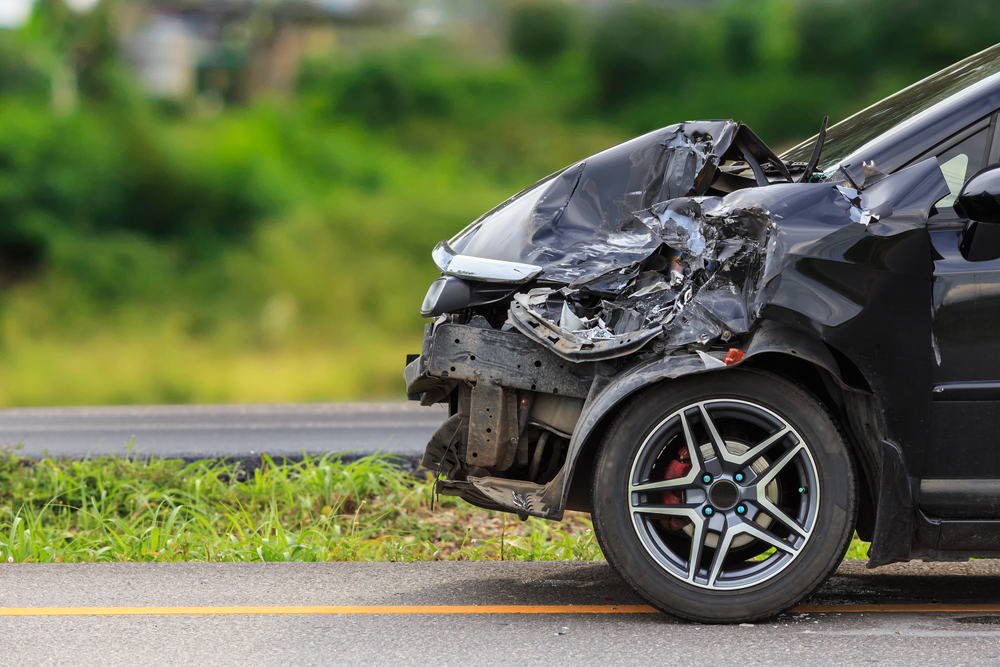 Following a fatal car accident, the family members of the deceased victims of the crash may decide to pursue a wrongful death lawsuit to recover compensation for the financial and personal losses they have suffered due to their loved one's passing. 
What is a Wrongful Death Lawsuit?
A wrongful death lawsuit is a type of legal claim that may be brought to obtain financial recovery for the surviving family members and dependents of a person whose death was caused by someone else's actions or legal fault. Most wrongful death claims arise under the same contexts that would give rise to a personal injury claim, such as a car accident, had the decedent survived their injuries. 
Wrongful Death Lawsuits Arising from Intentional vs. Negligent Conduct
Wrongful death claims can be filed after a person's death is caused either by negligent or reckless conduct or by intentional conduct. For example, if a perpetrator intends to inflict serious or fatal injuries on a person or intends to cause that person's death, the decedent's family can file a wrongful death lawsuit to demand justice in the form of financial compensation from the perpetrator. Wrongful death claims arising from intentional conduct differ from criminal homicide cases, in that homicide cases are filed by the state and the perpetrator may be punished with imprisonment and fines, whereas wrongful death claims are intended to provide the decedent's family with financial recovery.
However, it is not necessary for an individual to be convicted of any crime for them to be held liable in a wrongful death lawsuit. First, the burden of proof in a wrongful death claim is much lower than in a criminal case. Whereas the state must prove beyond a reasonable doubt that a perpetrator caused the decedent's death, in a wrongful death claim you only need to show that it was more likely than not that the perpetrator's actions or omissions were the direct and proximate cause of the decedent's death.
In a wrongful death claim arising from a fatal car accident, another motorist or some other party can be held liable for a crash victim's death when that motorist or party committed an act of negligence or recklessness that triggered the accident. 
Read more: How Do I File a Wrongful Death Lawsuit in New Jersey?
Who Can File a Wrongful Death Lawsuit After a Fatal Car Accident in New Jersey?
Under New Jersey's wrongful death statute, a lawsuit following a fatal car accident must be filed by the personal representative of the decedent. This is usually the executor or administrator of the decedent's estate. However, if no estate is opened for the decedent, the court can appoint a personal representative to pursue the wrongful death claim. A wrongful death lawsuit must be filed within two years of the decedent's death (not two years from the date of the car accident).
Read more: How an Attorney's Experience Helps You in a Lawsuit
Compensation Available in Wrongful Death Claims
Although a personal representative must bring the wrongful death suit, any compensation obtained is paid to eligible surviving family members of the decedent, usually the decedent's spouse and children, although parents, siblings, and other more distant relatives may receive compensation if a decedent had no spouse or descendants. A financial award in a wrongful death lawsuit may include money for:
Final medical expenses
Funeral and burial costs
The value of household services performed by the decedent
Loss of the decedent's financial support to the household and family members
Loss of the decedent's companionship, affection, care, advice, guidance, and society
Contact a Scotch Plains Personal Injury Lawyer to Discuss Your Wrongful Death Case in New Jersey
Has a loved one passed away due to a car accident in New Jersey? Don't let the bills pile up while you wait for the negligent party or their insurance company to do the right thing. Right now, you need an aggressive personal injury attorney on your side, fighting to get you the compensation you need, want, and deserve. The skilled attorneys at Bramnick, Rodriguez, Grabas, Arnold & Mangan, LLC represent clients in fatal car accident cases in Edison, Woodbridge, Old Bridge, Piscataway, and throughout New Jersey. Call (908) 325-5571 or fill out our online contact form to schedule a free consultation about your case. We have an office conveniently located at 1827 E. 2nd St., Scotch Plains, NJ 07076, as well as offices in Westfield, Newark, East Brunswick, Clifton, Cherry Hill, and Elizabeth.
The articles on this blog are for informative purposes only and are no substitute for legal advice or an attorney-client relationship. If you are seeking legal advice, please contact our law firm directly.