Supreme Court Ruling: Immigrants Who Commit State Crimes Can Be Deported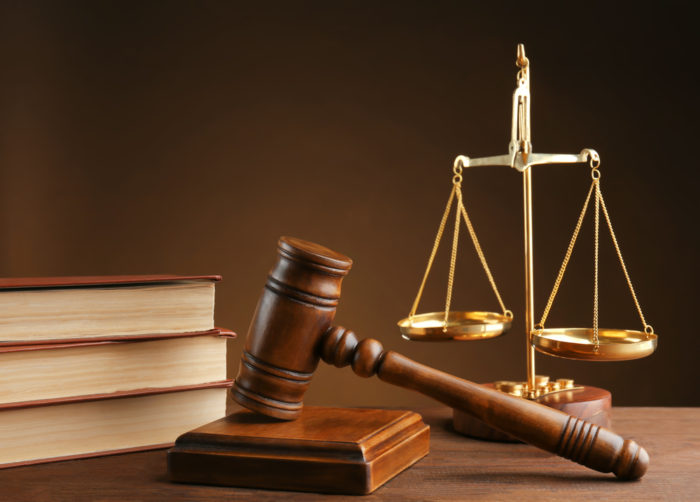 The US Supreme Court recently issued a ruling that will likely give the government greater latitude when deciding whether to deport immigrants. The implications of the ruling could be huge: It will now be possible for the federal government to remove temporary residents from the United States if they are convicted of a state crime.
George Luna Torres, a lawful permanent resident of the U.S. who came to New York as a boy with his parents in 1983 and then spent 23 years living in NYC, was arrested on charges of attempted arson in 1999. Torres later pleaded guilty to the state criminal charges and was sentenced to one day in prison and five years of probation.
The arson conviction was the only blemish on Torres' permanent record. Aside from this minor criminal charge, he had never been charged with a criminal offense in New York or anywhere else in the U.S.
Federal immigration law stipulates that a lawful permanent resident of the US can be deported if they are convicted of an aggravated felony at the federal level. The issue that arose in this case is whether a state crime that shares common elements with its federal counterpart offense is classified as an aggravated felony for the purposes of immigration law.
During oral arguments before the eight current Supreme Court justices, the federal government argued that Torres' conviction on state arson charges was no different from a conviction under federal law and should therefore be treated as an aggravated felony. Torres' criminal defense attorney countered that arson is considered a minor offense in New York. Moreover, said Torres' lawyer, the New York arson charge can be distinguished from the more serious federal crime because it does not affect interstate commerce, which is typically a requirement for federal criminal charges.
The final ruling of the Supreme Court was a 5-3 decision, with the majority decision being written by Justice Elena Kagan and rejecting Luna's argument that interstate commerce is a distinguishing factor between state laws and federal laws for the purpose of immigration requirements. Kagan said that this interpretation of immigration law would be too broad and would allow a non-citizen who committed a more serious crime, such as kidnapping, to avoid any deportation consequences simply because they did not cross state lines.
Kagan made this point explicit in the Court's majority decision, writing, "The national, local or foreign character of a crime has no bearing on whether it is grave enough to warrant an alien's automatic removal."
As a result of the Court's decision, Torres will be deported from the United States. Moreover, he will be barred from re-entering the US.
For further information, access the FoxNews.com article, "High Court Rules Non-U.S. Citizens Can Be Deported if Convicted of Minor Crimes."
If you or a family member is dealing with immigration issues and needs defense from deportation, it is imperative that you speak with a qualified immigration lawyer. Michael Noriega, Esq., is a knowledgeable immigration attorney at Bramnick, Rodriguez, Grabas, Arnold & Mangan, LLC. Mr. Noriega can help you legally remain in the United States. Contact him today to schedule a free consultation about your case.