Include Future Medical Expenses in Your Personal Injury Losses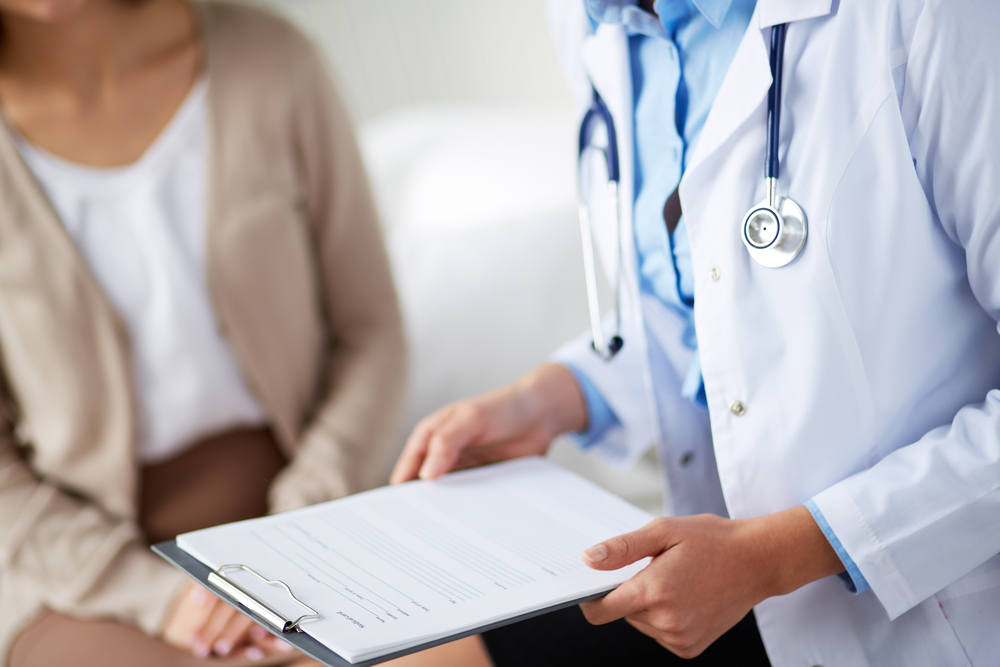 Severe accidents often lead to accident victims suffering catastrophic injuries that require long-term medical care. In some cases, injury victims may still be treating and rehabilitating their injuries by the time they go to negotiate a settlement of their personal injury claim or their claim goes to trial. When this happens, it becomes necessary for injury victims and their legal counsel to ensure that any settlement or jury verdict includes future anticipated medical expenses and other losses. While past expenses and losses are easy to document and prove, future medical expenses and financial losses can often be much more hotly contested between injury victims and at-fault parties or insurance companies. 
Making sure that your personal injury compensation includes future medical expenses and financial/personal losses is important because you only get one chance at recovering compensation in a personal injury claim. Once you settle your case with the liable party/parties or the insurance company or once a verdict and judgment are rendered in a personal injury lawsuit, you cannot come back to the insurance company or at-fault party in the future to demand more compensation if the money you received from them runs out.
How to Prove Future Medical Expenses
Certain injuries can require years of medical treatment and rehabilitation or even result in an injury victim needing a lifetime of healthcare and personal care. Examples of injuries that often result in long-term medical expenses include spinal cord injuries, severe traumatic brain injury, extensive third-degree burns, and amputation. Some of the future medical expenses that severe injury victims may incur after they resolve their personal injury claim include:
Routine visits with primary care physicians and specialists
Diagnostic testing, including lab testing and radiology scans
Additional hospitalization and surgical procedures
Physical and occupational therapy
Mental health services
Prescription drugs
Purchases of medical supplies and equipment
Adaptive or assistive equipment, such as wheelchairs, ventilators, or prostheses
Home health services
Home renovations to install accommodations for physical disability or infirmity
However, insurers and courts will not award compensation for future medical expenses that are merely speculative. Instead, an injury victim will need to present some evidence that can back up an estimated figure for the future medical expenses that the injured victim will incur over their lifetime. This evidence often takes the form of testimony from one's treating providers and other medical experts who can testify, to a reasonable degree of medical certainty, about the care that an injury victim will need in the future. 
Read more: 10 Important Questions to Ask Your Doctor After Suffering a Personal Injury
Other Future Losses You May Need to Calculate
In addition to medical expenses, long-term injury recovery may result in an accident victim incurring other future losses, such as:
Loss of wages or income from missed work
Lost future earning capacity caused by physical or cognitive disabilities or impairments
Costs of household services the victim can no longer do on their own
Pain and suffering
Lost quality and enjoyment of life
Financial and vocational experts can again provide opinion testimony to help establish to a reasonable degree of certainty the future financial and personal losses that an injury victim may suffer. Other factors that can affect an award of future losses include the accident victim's age, educational background and work history, opportunities for career advancement, or planned retirement age.
Read more: Top 8 Questions You Should Ask Your Personal Injury Lawyer
Contact a Scotch Plains Personal Injury Lawyer to Discuss Your Case in New Jersey
Did you or a loved one sustain serious injuries due to an accident in New Jersey? Don't let the medical bills pile up while you wait for the negligent party or their insurance company to do the right thing. Right now, you need an aggressive personal injury attorney on your side, fighting to get you the compensation you need, want, and deserve. The skilled attorneys at Bramnick, Rodriguez, Grabas, Arnold & Mangan, LLC represent clients injured because of accidents in Edison, Woodbridge, Old Bridge, Piscataway, and throughout New Jersey. Call (908) 325-5571 or fill out our online contact form to schedule a free consultation about your case. We have an office conveniently located at 1827 E. 2nd St., Scotch Plains, NJ 07076, as well as offices in Westfield, Newark, East Brunswick, Clifton, Cherry Hill, and Elizabeth.
The articles on this blog are for informative purposes only and are no substitute for legal advice or an attorney-client relationship. If you are seeking legal advice, please contact our law firm directly.