10 Important Questions to Ask Your Doctor After Suffering a Personal Injury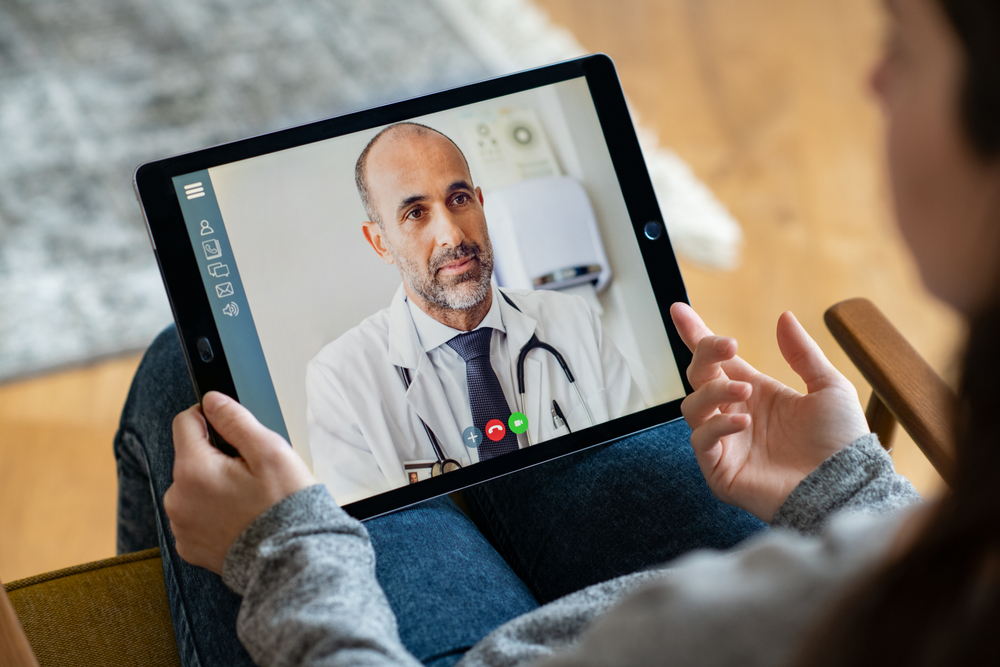 When you have been involved in an accident, one of the first things you should do is to see a doctor to get checked for injuries you may have suffered. Here are 10 important questions to ask your doctor after you are confirmed to have sustained injuries in an accident. 
What Injuries Do I Have?
You should ask your doctor to go into detail about the injuries you have been diagnosed with. Don't hesitate to ask follow-up questions, and remember to take notes about what your doctor tells you.
Will I Have Long-Term Effects from My Injuries?
If you were injured in an accident that was caused by someone else's negligence, you may be entitled to pursue a claim for compensation. However, pursuing a legal claim can be more complicated if you are still receiving treatment for your injuries when you go to resolve your claim in a settlement or trial. Therefore, it is important to know what future medical and personal needs you will have so that you can claim compensation for those as well.
How Long Will I Suffer from Pain or Discomfort?
Similarly, you will want to have your doctor explain what future pain, suffering, and reduced quality of life you can expect so that you can also pursue compensation for those future losses in your accident claim.
Can I Go Back to Work?
You should also confirm with your doctor whether you can still work. If you are totally disabled from working or have physical restrictions or limitations due to your injuries, you should obtain documentation from your doctor that you can present to your employer. That way, you will be entitled to recover compensation for lost wages or reduced income caused by your injuries.
Can I Have Copies of My Medical Records
Your medical records will be important evidence in your accident claim. Under federal law, you have the right to request copies of your medical records.
Were These Injuries Caused by the Accident?
To succeed in an accident claim, you will need to prove that your injuries were caused by the accident, rather than by a pre-existing condition. Your doctor can provide a medical opinion explaining how the accident caused your injuries.
What Is My Treatment Plan?
It is also important to know what treatment and rehabilitation you will need for your injuries, so that you don't inadvertently fail to get certain treatment. Putting off or not getting treatment may end up undercutting your accident claim.
Will I Need Rehab?
In many cases, you may end up requiring physical therapy for your injuries after you have resolved your accident claim. It is critical to have your doctor let you know if rehab may be in your future, so that you can ensure that you get the compensation you need for that rehab.
What Is My Prognosis?
You may be entitled to compensation for permanent disabilities or impairment that is caused by your injuries. Therefore, you should ask your doctor what your expected prognosis is and what limitations you may be left with even once you have received all possibly effective treatment.
What Else Can I Do to Help with My Recovery?
Finally, you should ask your doctor what other steps you can take to further your recovery, such as seeing other medical specialists, doing home exercises, or making other alterations to your daily routines that will help facilitate your healing.
Contact a Scotch Plains Personal Injury Lawyer to Discuss Your Accident Case in New Jersey
Did you or a loved one sustain serious injuries due to an accident in New Jersey? Don't let the medical bills pile up while you wait for the negligent party or their insurance company to do the right thing. Right now, you need an aggressive personal injury attorney on your side, fighting to get you the compensation you need, want, and deserve. The skilled attorneys at Bramnick, Rodriguez, Grabas, Arnold & Mangan, LLC represent clients injured because of accidents in Edison, Woodbridge, Old Bridge, Piscataway, and throughout New Jersey. Call (908) 325-5571 or fill out our online contact form to schedule a free consultation about your case. We have an office conveniently located at 1827 E. 2nd St., Scotch Plains, NJ 07076, as well as offices in Westfield, Newark, East Brunswick, Clifton, Cherry Hill, and Elizabeth.
The articles on this blog are for informative purposes only and are no substitute for legal advice or an attorney-client relationship. If you are seeking legal advice, please contact our law firm directly.