How Do Car Accident Settlements Work?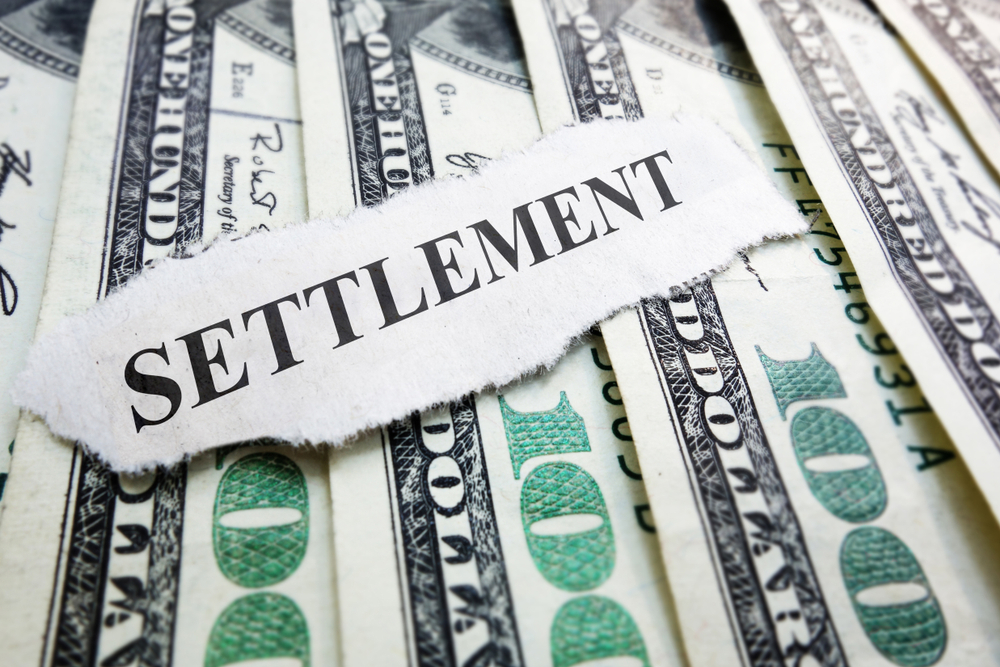 Most car accident claims are ultimately resolved in a settlement between a car accident victim and the at-fault driver or insurance company. But what exactly is involved in the settlement process?
Investigation
Once you have reported an accident to the insurance company or filed an insurance claim, the insurer will commence an investigation of the accident to determine who was at fault and whether the insurer may be responsible for paying on your claim and determining the extent of your expenses and losses, as well as the value of your claim. Ideally, you should also hire your own attorney around this time. Your lawyer will also want to conduct their own investigation of the accident to recover evidence they can use to build a persuasive case on your behalf. Evidence that is frequently used in car accident investigations includes:
Driver and eyewitness statements
Police accident reports
Accident scene photos and video
Post-accident vehicle inspection and repair records
Surveillance/traffic camera or dashcam footage
If the insurance company determines that it is liable to pay on your claim, it will begin the process of trying to reach a settlement with you.
Read more: Is it Whiplash? 10 Common Signs of Whiplash from Rear-End Collisions Drivers Need to Know About
Initial Settlement Offer
The settlement process formally begins when the insurance company sends you a formal offer of compensation on your claim. Alternatively, you might make the first offer by sending the insurance company a demand letter in which you request a certain sum of money for compensation on your claim. In either case, the initial settlement offer represents a figure that is based on your current and future anticipated expenses and losses, which may be modified by factors such as the costs and risks of going to trial.
Negotiation
If the parties reject the initial settlement offers, they can begin to negotiate a mutually agreeable settlement by exchanging settlement offers that slowly approach one another in value. Typically, both sides in the negotiation will also present additional evidence and arguments in support of their proposed figure or to show why the other party's settlement offer is inadequate or excessive. Factors that can impact the course of negotiation include the accident victim incurring additional expenses and losses, or a dispute over liability for the accident (including the insurance company attempting to argue that the claimant bears partial responsibility for causing the crash).
Litigation/Alternative Dispute Resolution
If a settlement cannot be reached through informal negotiation, then the car accident victim will eventually need to file a lawsuit to preserve their claim. The statute of limitations in New Jersey on car accident claims requires that a lawsuit be filed within two years of the crash; an untimely suit can be dismissed out of court without even a consideration of the merits of the case.
Prior to or after filing a lawsuit, you and the insurance company may try mediation, which is a more formal type of negotiation that is facilitated by a neutral third party, called a mediator, who tries to help both sides see the strengths and weaknesses of their respective cases. 
As an alternative to a trial in court, parties might also choose to resolve the case through arbitration, which involves a decision on the case being made by an individual or panel selected by the parties to issue a ruling. 
Read more: New Coverage Limits for NJ Auto Insurance
Contact a Scotch Plains Personal Injury Lawyer to Discuss Your Car Accident Case in New Jersey
Did you or a loved one sustain serious injuries due to a car accident in New Jersey? Don't let the medical bills pile up while you wait for the negligent party or their insurance company to do the right thing. Right now, you need an aggressive personal injury attorney on your side, fighting to get you the compensation you need, want, and deserve. The skilled attorneys at Bramnick, Rodriguez, Grabas, Arnold & Mangan, LLC represent clients injured because of car accidents in Edison, Woodbridge, Old Bridge, Piscataway, and throughout New Jersey. Call (908) 325-5571 or fill out our online contact form to schedule a free consultation about your case. We have an office conveniently located at 1827 E. 2nd St., Scotch Plains, NJ 07076, as well as offices in Westfield, Newark, East Brunswick, Clifton, Cherry Hill, and Elizabeth.
The articles on this blog are for informative purposes only and are no substitute for legal advice or an attorney-client relationship. If you are seeking legal advice, please contact our law firm directly.