Who is Liable for a Recreational Accident?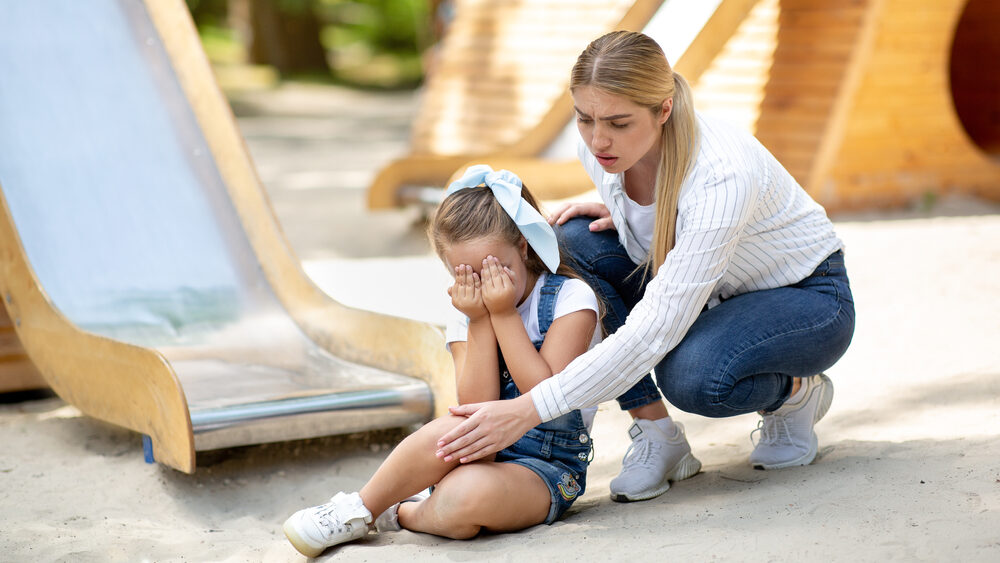 Recreation is an essential part of our lives, providing us with opportunities for fun, relaxation, and physical activity. However, accidents can happen, leading to personal injuries that may have long-lasting consequences. When it comes to recreational accidents, determining liability is crucial for seeking compensation and holding responsible parties accountable. In this article, we will explore common personal injuries and discuss the concept of liability in various recreational settings, including amusement parks, carnivals, trampoline parks, playgrounds, and swimming pools.
Common Personal Injuries in Recreational Settings:
Amusement Park Injuries: Amusement parks are popular destinations for thrill-seekers, but they can also present hazards. Personal injuries in amusement parks may result from roller coaster accidents, operator negligence, slip and falls, malfunctioning equipment, or even collisions. Common injuries include whiplash, broken bones, head trauma, and soft tissue injuries.
Carnival Injuries: Carnivals offer a wide array of attractions, games, and rides. However, due to the temporary nature of these events, the risk of accidents can be higher. Carnival injuries can result from faulty rides, operator negligence, improper maintenance, or inadequate safety measures. Common injuries include strains, sprains, lacerations, and head injuries.
Trampoline Park Injuries: Trampoline parks have gained popularity as recreational venues in recent years, but they also come with their share of risks. Trampoline park injuries can result from improper use, inadequate supervision, or faulty equipment. Common injuries include sprains, fractures, head injuries, and spinal cord injuries. The inherent nature of trampolines, coupled with the potential for overcrowding and lack of proper safety measures, increases the likelihood of accidents occurring.
Playground Injuries: Playgrounds are designed to provide children with a safe and enjoyable environment. However, inadequate maintenance, defective equipment, or a lack of supervision can lead to accidents. Playground injuries often include fractures, cuts, bruises, and head injuries.
Swimming Pool Accidents: Swimming pools offer relief during hot summer days, but they can also pose significant risks if safety measures are not properly implemented. Accidents in swimming pools can result from inadequate supervision, a lack of warning signs, or faulty pool equipment. Common swimming pool injuries include drowning, slips and falls, head injuries, and near-drowning incidents. If a property owner fails to meet safety standards, they may be held accountable for any injuries that occur on their premises.
Premises Liability in Recreational Accidents:
Premises liability is a legal concept that holds property owners responsible for accidents and injuries that occur on their premises due to hazardous conditions or negligence. In recreational settings, premises liability plays a crucial role in determining who is liable for personal injuries. Here's a breakdown of the key aspects:
1. Duty of Care: Property owners have a legal duty to maintain a safe environment for visitors. This includes regular inspections, regular maintenance of equipment and facilities, and ensuring that potential hazards are repaired and addressed promptly. Failure to fulfill this duty of care can lead to an accident, leaving the property owner liable for the resulting injuries.
2. Negligence: To establish liability, it must be proven that the property owner or responsible party acted negligently or breached their duty of care. Negligence can include actions such as inadequate maintenance, failure to warn of potential hazards, or failure to provide proper supervision.
Defective Equipment and Product Liability:
In some cases, personal injuries in recreational settings can occur due to defective equipment. The manufacturer or distributor may be responsible for injuries brought on by their products, whether it be a defective roller coaster, a broken ride, or faulty playground equipment. Product liability laws come into play when defective equipment contributes to accidents and resulting injuries.
Important Takeaway:
Recreational accidents can result in personal injuries that have a significant impact on individuals and their families. Understanding liability in these cases is essential for seeking compensation and ensuring accountability. Whether it's a premises liability issue, negligence on the part of the property owner, or defective equipment, consulting with an experienced personal injury attorney can help you navigate the legal complexities and protect your rights. Remember, being aware of potential risks, advocating for safety measures, and seeking legal advice when needed can contribute to a safer and more enjoyable recreational experience for everyone.
Contact Bramnick Law Today for a Free Consultation About Your Personal Injury Case
At Bramnick Law, we understand the physical, emotional, and financial toll that a recreational accident can take on your life. Our dedicated lawyers are committed to fighting for your rights and seeking the compensation you deserve. We have a deep understanding of premises liability laws, defective product claims, and the complexities of personal injury cases.
When you choose Bramnick Law, you can expect personalized attention and a tailored approach to your case. We will thoroughly investigate the circumstances surrounding your accident, gather evidence, and build a strong legal strategy to hold the responsible parties accountable. Our goal is to secure the maximum compensation possible for your medical expenses, lost wages, pain and suffering, and other damages.
Don't face the aftermath of a recreational accident alone. Contact Bramnick Law today to schedule a consultation. Our compassionate team is ready to provide the legal guidance and support you need during this challenging time. Trust us to be your dedicated advocates and help you navigate the path to justice and recovery.