What to Know About Suing an Uninsured Driver in NJ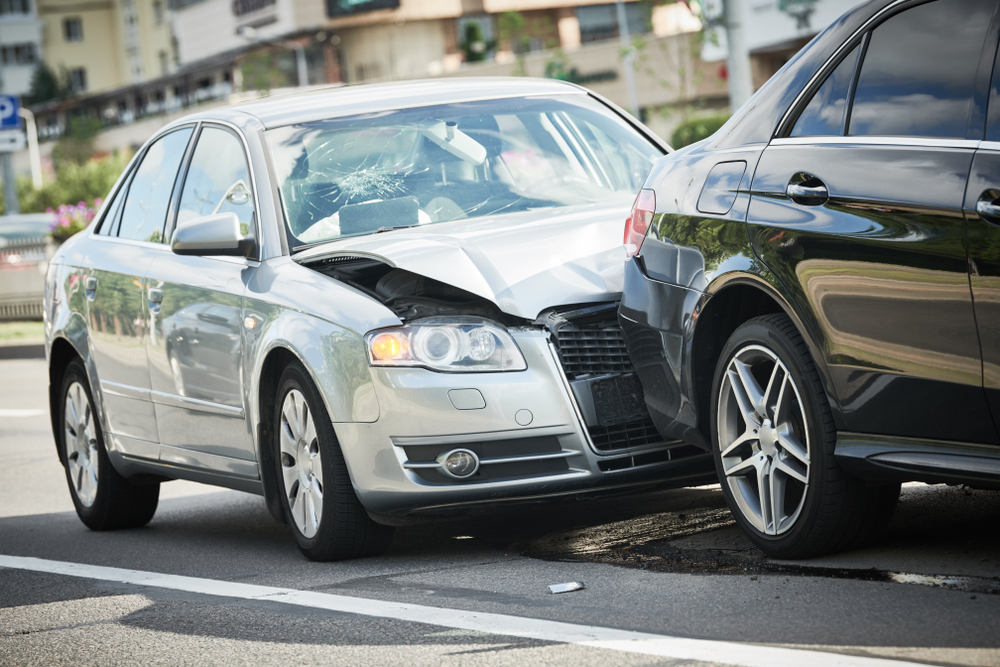 If you are hit by a driver who doesn't have the auto liability insurance required under New Jersey law, you are not without options for recovering compensation for the injuries and losses you sustained from the accident. When you have been injured in an uninsured motorist accident, here's what you need to know about your options for pursuing financial recovery.
Why Suing an Uninsured Driver is Difficult
First, you have the option of filing a lawsuit against the at-fault driver. However, when the driver doesn't have car insurance, that usually means that they have little in the way of money or assets that you could collect a court judgment from. 
How to Collect From an Uninsured Driver
Nevertheless, it may be possible to collect on a judgment obtained against an uninsured driver under certain circumstances. First, if the driver does have some disposable income, you may be able to obtain a court order requiring the driver to pay the judgment pursuant to a payment plan. But depending on how much disposable income the at-fault driver has, you may be waiting years or even decades to be fully paid.
Alternatively, if the at-fault driver has some assets, such as vehicles or secondary residences, you may be able to seek a court order to seize and sell off those assets to satisfy your judgment against the at-fault driver.
Filing an Insurance Claim on Your Auto Policy
A better option for recovering compensation after being injured in an uninsured driver accident is to file a claim for compensation with your own auto insurer. In New Jersey, auto insurance companies are required to include personal injury protection coverage of at least $15,000 per accident, although policyholders can purchase up to $250,000 of PIP coverage. PIP coverage provides compensation for your medical bills and expenses, loss of income if you cannot work due to your car accident injuries, and reimbursement of the cost of essential household services you cannot do yourself because of your injuries. You can file a claim for PIP coverage with your auto insurer regardless of who was at fault for the accident. In fact, New Jersey law requires you to first look to your insurer for coverage after an accident before pursuing a claim against an at-fault driver.
In addition, in New Jersey, you have the option of purchasing a standard policy, which by law must provide at least $5,000 per accident in uninsured motorist coverage. You can purchase a higher limit of coverage, up to the limit of bodily injury liability coverage you have purchased. With uninsured motorist coverage, your insurance company effectively "stands in the shoes" of the insurance policy that the at-fault driver should have purchased. Uninsured motorist coverage, therefore, allows you to recover the compensation you would have been entitled to in a claim against the at-fault driver's insurance. However, because you are filing a claim with your insurance company, if you cannot reach an agreement with them about the amount of compensation that will be paid on your uninsured motorist claim, you may be required by the terms of your policy to go to arbitration rather than filing a lawsuit against your insurer. 
Contact a Scotch Plains Personal Injury Lawyer to Discuss Your Car Accident Case in New Jersey
Did you or a loved one sustain serious injuries due to a car accident in New Jersey? Don't let the medical bills pile up while you wait for the negligent party or their insurance company to do the right thing. Right now, you need an aggressive personal injury attorney on your side, fighting to get you the compensation you need, want, and deserve. The skilled attorneys at Bramnick, Rodriguez, Grabas, Arnold & Mangan, LLC represent clients injured because of car accidents in Edison, Woodbridge, Old Bridge, Piscataway, and throughout New Jersey. Call (908) 325-5571 or fill out our online contact form to schedule a free consultation about your case. We have an office conveniently located at 1827 E. 2nd St., Scotch Plains, NJ 07076, as well as offices in Westfield, Newark, East Brunswick, Clifton, Cherry Hill, and Elizabeth.
The articles on this blog are for informative purposes only and are no substitute for legal advice or an attorney-client relationship. If you are seeking legal advice, please contact our law firm directly.