What Drivers Need to Know About Filing a NJ Police Report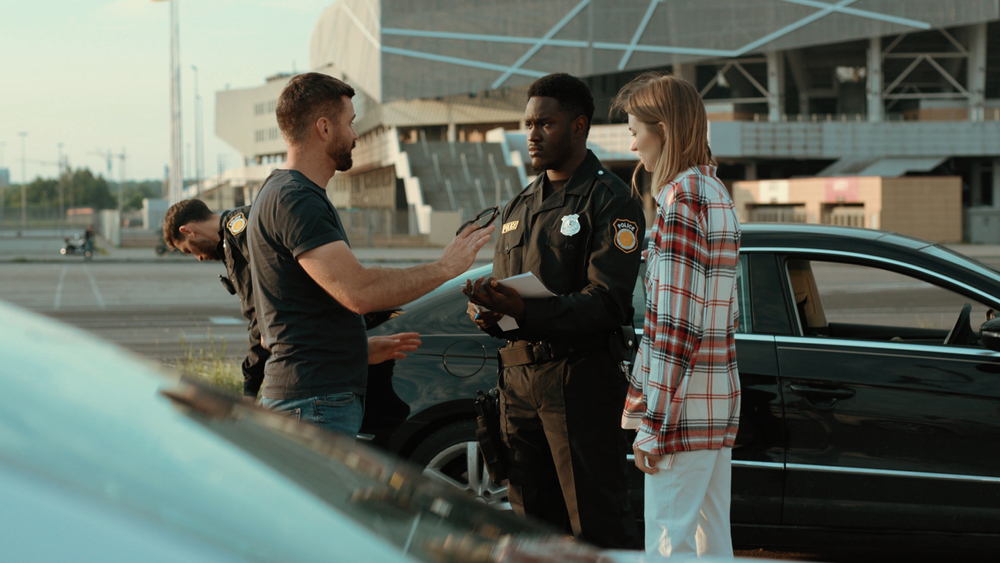 Chances are that you will be involved in a car accident at some point in your life if you haven't already been in a crash. As a driver, you need to know about your obligations to notify the police about a car accident that you have been in. You should also understand how a police accident report can be important if you later decide to file a claim for compensation. 
What is in a Police Report?
Most police reports will include several kinds of key information about the accident, including:
Details of the vehicles and drivers involved – The police report will usually list basic information about the drivers and vehicles in the crash, including the make/model/registration number of each vehicle, the names and contact information for each driver, and each driver's insurance information. The report may also list the names and contact information of any passengers in any of the vehicles.
A description of the accident – The report may also include basic details about the crash, such as the location of the accident, the date and time of the accident, weather/road/traffic conditions at the time of the accident, or whether any driver was ticketed or arrested following the accident. 
Driver and eyewitness accounts – If police officers investigate at the scene of the accident, they will usually talk to each driver and passenger involved in the accident, as well as any bystanders who may have witnessed the crash. 
Accident scene photos – Drivers or investigating police officers may also take photos of the accident scene to attach to the police report, including details such as vehicle damage, other property damage, skid marks on the road, debris on the road, traffic signals and controls, and any visual obstructions.
A diagram of the accident – Many police reports also include a section for the author to draw a diagram to show what happened in the crash. 
How is a Police Report Filed?
If police are called to the scene of a motor vehicle accident, one of the responding officers will write up and file a police accident report. But when police are not called or do not respond to the accident scene, the drivers involved in the accident will need to file a crash form with the New Jersey Motor Vehicle Commission.
How Do You Obtain a Copy of a Police Report?
When local police prepare an accident report, you can go to the police department in person during normal business hours to request a copy of the report. You can also mail a written request to the police department, although a written request usually requires you to pay an administrative fee.
In addition, you can also request a copy of a police report online from the New Jersey State Police. Online requests also come with processing fees.
Why Police Reports Are Important to Car Accident Claims
Accident reports written by police are often important evidence in car accident claims, as many times the officer who writes the report will identify one or more drivers as having been responsible for causing the accident. While the officer's determination is not legally binding on insurance companies or a jury, it is usually persuasive due to the officer's neutral status and experience in investigating motor vehicle accidents. 
Contact a Scotch Plains Personal Injury Lawyer to Discuss Your Car Accident Case in New Jersey
Did you or a loved one sustain serious injuries due to a car accident in New Jersey? Don't let the medical bills pile up while you wait for the negligent party or their insurance company to do the right thing. Right now, you need an aggressive personal injury attorney on your side, fighting to get you the compensation you need, want, and deserve. The skilled attorneys at Bramnick, Rodriguez, Grabas, Arnold & Mangan, LLC represent clients injured because of car accidents in Edison, Woodbridge, Old Bridge, Piscataway, and throughout New Jersey. Call (908) 325-5571 or fill out our online contact form to schedule a free consultation about your case. We have an office conveniently located at 1827 E. 2nd St., Scotch Plains, NJ 07076, as well as offices in Westfield, Newark, East Brunswick, Clifton, Cherry Hill, and Elizabeth.
The articles on this blog are for informative purposes only and are no substitute for legal advice or an attorney-client relationship. If you are seeking legal advice, please contact our law firm directly.