Top 6 Dangerous Occupations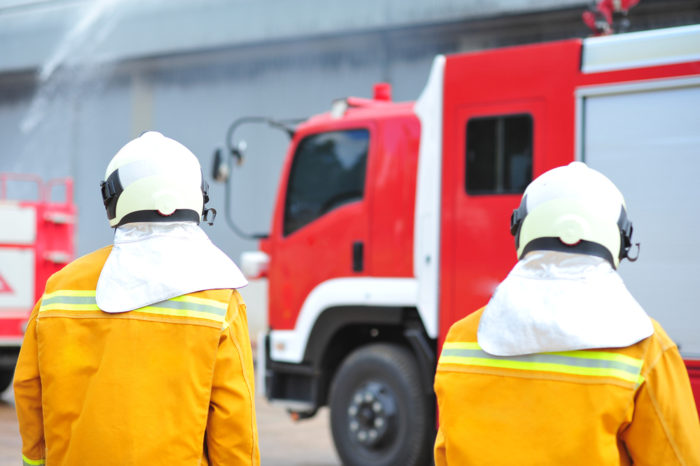 It's an unfortunate reality that a lot of necessary jobs are also incredibly dangerous. In New Jersey, some employees have tasks that require them to scale great heights and work with heavy machinery. These employees also face enhanced risk of suffering a serious, or even catastrophic, injury. Worse yet, many of the most dangerous jobs don't provide high wages.
Earlier this year, CareerCast.com, a website that provides valuable information to job seekers throughout the country, analyzed data on work-related injuries and compiled a list of the most dangerous occupations. The data came from the Centers of Disease Control and Prevention (CDC) and the US Bureau of Labor Statistics (BLS).
Here are some of the most dangerous occupations for workers in New Jersey and elsewhere in the United States:
Construction Worker
Construction workers have the highest injury rate among all major professions, according to the CDC statistics. Individuals working at construction sites typically face increased risk of serious injury due to the nature of the job and the machinery being utilized.
Police Officer
Police officers put their lives on the line to protect and serve the public. While most people run from danger, NJ police officers are expected to run toward it. This can lead to significant injuries that, in the worst cases, prove fatal. Additionally, patrol cops who roam the roads and highways are more likely to be seriously injured in a car accident.
Firefighter
BLS data shows that firefighters often need to miss time from work due to serious injuries. Some of the most common injuries that afflict firefighters in NJ include burns, smoke inhalation, and falls.
Emergency Medical Technician (EMT)
EMTs and paramedics can suffer injuries and illnesses of their own while working to treat others who are already hurt. EMTs often rush injury victims to hospitals, which can result in auto accidents. Additionally, some EMTs are assaulted by the people they are trying to help.
Farmer
Farmers tend to work with heavy farming equipment, which can lead to significant injuries when something goes wrong with the machinery.
Taxi Driver
Any job that requires the worker to drive for extended periods of time can pose serious health risks. For instance, cab drivers and Uber drivers are more likely than others to be involved in a motor vehicle accident that results in catastrophic injuries or death.
Although these are some of the most dangerous occupations that a person can have, the truth is that any job can result in significant physical injury. Whether it's a job that requires manual labor, like construction work, or a job that requires the employee to sit in a chair all day and type, the employee should be protected under New Jersey workers' compensation laws. If you were hurt on the job in NJ, you need to speak with a qualified personal injury and workers' comp attorney immediately so that you do not lose out on the benefits you deserve.
If you were injured on the job in New Jersey, the experienced personal injury and workers' compensation attorneys at Bramnick, Rodriguez, Grabas, Arnold & Mangan, LLC can assist you. We have extensive experience handling personal injury cases throughout New Jersey. Contact the Bramnick Rodriguez legal team now for a free initial consultation about your case.