Supreme Court Deadlocks, Deals Blow to Obama Immigration Policy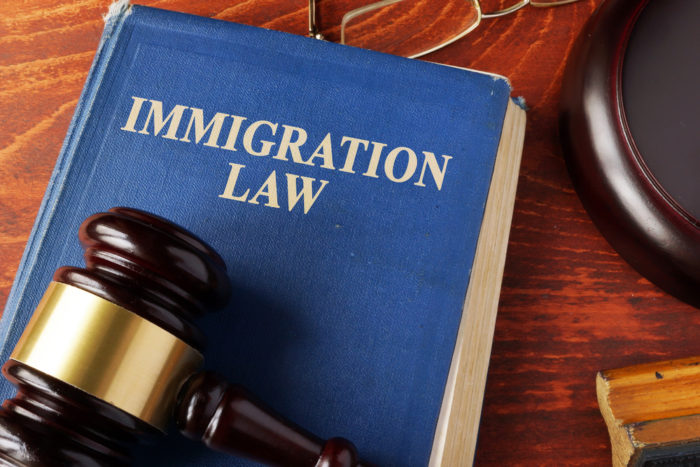 Earlier this year, the U.S. Supreme Court handed down a crucial ruling that will likely impact millions of illegal immigrants. The Supreme Court deadlocked in a 4-4 tie on a case involving President Obama's ambitious expansion of his immigration program. The tie means that a ruling by a federal appeals court in New Orleans against Obama's policy will remain in place, signaling a stinging defeat for the President and putting his entire immigration program in doubt.
The Supreme Court issued a 4-4 decision in the case because the United States Congress has not yet filled the vacancy left on the Court when Justice Antonin Scalia passed away in February. Although President Obama has proposed Merrick Garland to become the ninth member sitting on the most powerful court in the country, Congress has yet to even hold confirmation hearings. When a new President is elected in November, it is likely that federal lawmakers will finally fill the Supreme Court vacancy and ensure that these sorts of ties won't continue to happen going forward.
When the Court deadlocked on the case, it left in place the lower court ruling that declared that President Obama did not have the authority to make millions of illegal immigrants eligible for U.S. work permits without first obtaining approval from Congress. This lack of authority extended to Obama's plan to shield from deportation any parents whose children were in the country legally. (The so-called "birther" issue.)
As for President Obama's immigration policy, it appears that the plan to help millions of illegal immigrants gain a pathway to citizenship and a right to work openly in the US will have to wait as well. In the meantime, there probably won't be an increase in deportations of illegal immigrants because President Obama still has a great deal of latitude when it comes to enforcing existing immigration laws.
For additional information, check out this article, https://www.breitbart.com/news/no-to-obamas-immigration-plans-supreme-court-says/
If you or a family member is dealing with immigration issues, you need to talk to a qualified immigration attorney as soon as possible. Michael Noriega, Esq., is a knowledgeable and experienced immigration lawyer at Bramnick, Rodriguez, Grabas, Arnold & Mangan, LLC. Mr. Noriega can help defend you against deportation. Contact him now to schedule a free consultation.