Recovering Lost Wages Through a Workers' Compensation Claim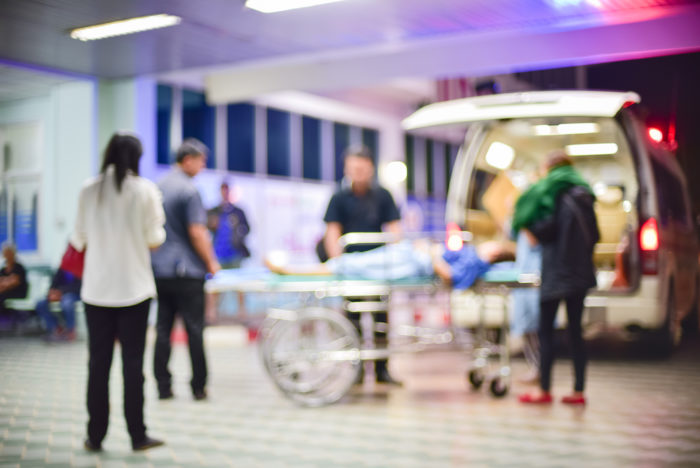 Few things are as troublesome as getting injured on the job. Not only could the injury have likely been avoided, but your injury may leave you unable to work for an extended period of time. In most cases, workers' compensation covers the medical costs related to the injury. But what about the lost wages resulting from your time away from work? Many Americans' financial lives often fall into chaos as a result of lost wages.
Lost Wages (Temporary Disability Benefits)
As opposed to compensation that largely relates to compensation for medical costs related to an injury, lost wages account for the income lost while absent from work due to injuries sustained there. In New Jersey, payment of your lost wages are made through workers' compensation Temporary Disability Benefits. They are granted when a medical provider states that you cannot work due to your work related accident, and are calculated based on a percentage of your income. You can fight to recover these benefits that you are entitled to regardless of whether you're a full or part-time employee and regardless of whether you get paid hourly or on a salary.
Sick Days and Holiday Pay
Compensation for sick days or holiday pay used as a result of an injury is also widely overlooked in these cases. You may feel like you're not entitled to compensation because you used those days, but those days were yours to use if you became injured or ill outside of work. An injury sustained in the workplace should not deprive you of your right to use this time for yourself. Using these days for an injury sustained at work is considered the same as losing pay.
Fighting for lost wages can be a confusing, difficult process. You may be wondering how much you're entitled to, especially if you've lost a considerable amount of wages. When injured on the job, it is in you best benefit to contact an experienced and aggressive personal injury attorney who can fight for all the compensation and lost wages are entitled to.
If you or a loved one has been injured on the job and are seeking compensation for lost wages, the personal injury attorneys at Bramnick, Rodriguez, Grabas, Arnold & Mangan, LLC can help. Contact us today to schedule your consultation.