The Most Dangerous Roads in New Jersey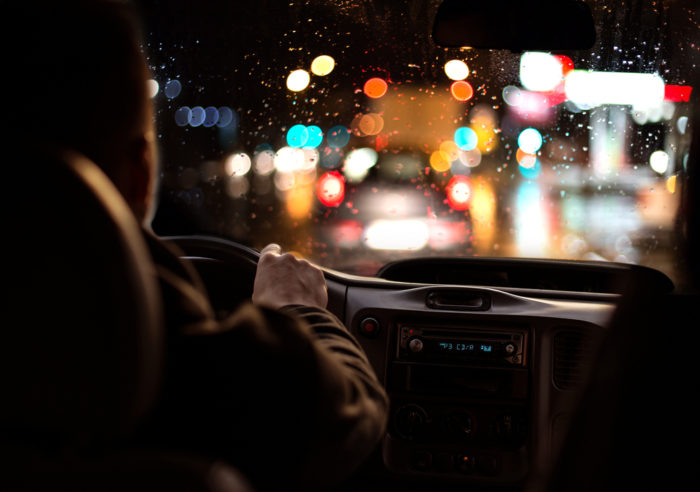 New Jersey roads pose serious safety risks for motorists, passengers, and pedestrians. Whether you are driving on a busy highway during rush hour or are traveling along local road at night, you could be involved in an auto accident. The total number of car accidents has been on the rise in recent years in New Jersey and throughout the country. Moreover, according to NJ State Police data, more than 600 people were killed in traffic accidents on NJ roads in 2016.
Garden State roadways are particularly dangerous because of the state's heavy population and limited space, both of which can lead to congestion on highways and roads. Additionally, the proliferation of electronic devices, such as cell phones and iPhones, has resulted in a sharp increase in the number of distracted driving accidents.
A good strategy for avoiding injuries in a car accident is to avoid being involved in an accident in the first place. This means staying alert while driving and not speeding on the freeway. Additionally, one of the best ways to protect yourself and your loved ones from being involved in a serious car accident is to avoid driving in places where accidents are most likely. Here are a few of the most dangerous roadways in New Jersey:
New Jersey Turnpike
The NJ Turnpike is the busiest highway in New Jersey, so it should come as no surprise that it is also the most dangerous. During the winter, black ice on the road increases the likelihood of a scary crash.
Garden State Parkway
The GSP consistently ranks as one of the deadliest roads in the state, with the annual number of fatal crashes on the highway typically exceeding 20.
NJ Route 55
Route 55 is a state highway in the southern area of NJ and runs through Gloucester County, Cumberland County, and Salem County. In 2015, there were seven fatal crashes on Route 55.
NJ Route 9
Fatal accidents on Route 9 have significantly increased in the last few years as more and more motorists use the highway to commute to work each day.
If you were injured as a result of another motorist's negligence, the aggressive personal injury attorneys at Bramnick, Rodriguez, Grabas, Arnold & Mangan, LLC can assist you. We have extensive experience handling personal injury cases throughout NJ. Contact the Bramnick Rodriguez legal team today for a free initial consultation.