The Top 5 Most Dangerous Cities for Drivers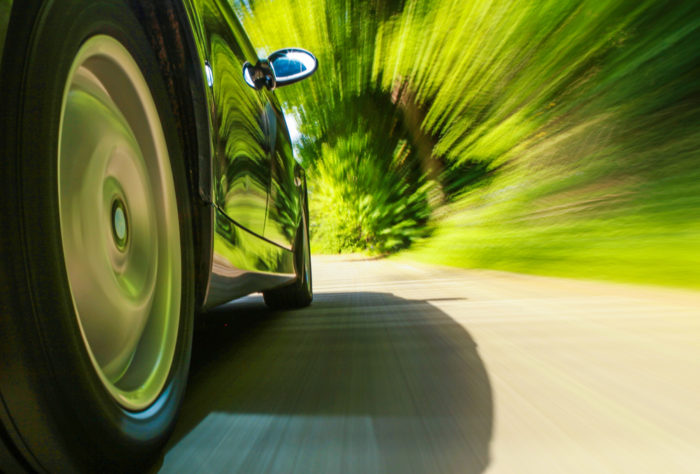 No matter how careful you are as a driver, the reality is that we live in a society and our precautions only really matter as much as the precautions taken by those around us. Many factors can increase the likelihood of getting into an accident, from inclement weather to broken down roads or heavy traffic. But another factor that is frequently overlooked is location. Depending on what city you live in or what city you're visiting, you could be at a higher risk for an accident.
Researchers at the National Highway Traffic Safety Administration (NHTSA) have recently compiled a top ten list of the most dangerous cities for drivers. Their research was based on factors including the likelihood of theft, injuries, death, and general cost of an accident.
Detroit, MI
Kicking off the list is a city that's been no stranger to bad publicity lately, Detroit takes the top spot with the second highest fatal accident rate: 16.2 per 100,000 residents. This drives the price of insurance to about $5,400. Detroit also falls in the spectrum of the least safe cities, making it ripe for stolen cars and break-ins.
Baton Rouge, LA
Baton Rouge comes in second with a rate of 16.6 fatal crashes per 100,000 residents. Baton Rouge also falls into the category of "Less Safe" in terms of stolen cars and break-ins, but it still beats Detroit by a good margin.
Baltimore, MD
Compared to the other cities on this list, Baltimore drivers experience a longer amount of times between accidents. On average, the gap lasts about 5 years. Relative to its population, it has the third highest accident rate when held against the national average.
Springfield, MA
Of the cities on this list, Springfield has the lowest population. Taking this into account, Springfield has the fifth highest accident rate relative to population of the others on this list.
San Bernardino, CA
Finally, we have San Bernardino that has the longest time between accidents at a plentiful 8.7 years. The average cost of insurance is significantly less than the others at a low $1,200 per year, but it still has a staggering 15.8 fatal accidents per 100,000.
Despite our best efforts, car accidents happen. Between distracted drivers, erratic drivers, and more it's no wonder well over 2.3 million are injured in car accidents annually. If you or someone you know has been hurt in a car accident, you may be eligible for the medical compensation. The experienced personal injury lawyers at Bramnick, Rodriguez, Grabas, Arnold & Mangan, LLC may be able to help. We have ample experience dealing with personal injury cases in New Jersey. Contact us for your free consultation today!