500K Jeep Wranglers Recalled due to Airbag Defect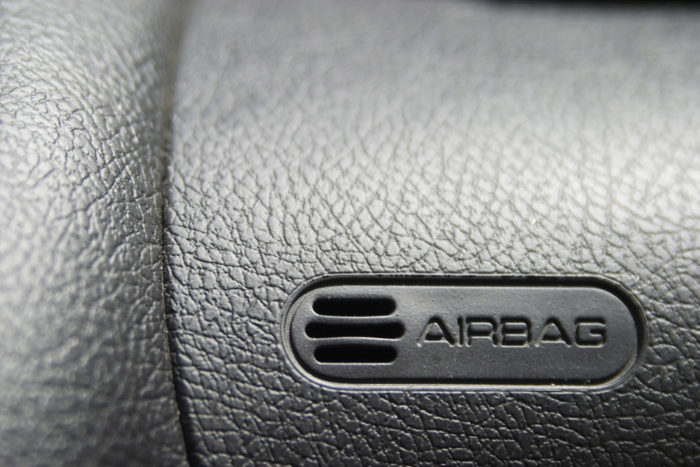 Fiat Chrysler recently suffered another blow to its reputation when the company announced that it is recalling more than half a million Jeep Wranglers due to an airbag defect.
The airbag safety issue arises when the Jeeps are used for off-roading. Of course, this presents a serious problem for owners of these vehicles because Jeep Wranglers are commonly marketed for off-roading purposes – it's a major selling point in commercials and other advertisements for the vehicles.
The recall affects 506,420 Jeep Wranglers, according to the company. This includes 498,985 Jeep Wrangler models from 2007, 2008, 2009 and 2010, as well as another 7,435 Jeep Wranglers manufactured between 2011 and 2016 and designed for right-hand drive.
The affected vehicles reportedly become extremely dangerous during off-road driving because a clockspring in the steering wheel can become jarred out of its proper place. This doesn't actually affect the steering; it affects the vehicle's airbag because the spring in the steering wheel system is part of a circuit that is connected to the driver-side airbag.
Drivers of Jeep Wranglers are at significant risk of injury, or even death, when a car accident occurs because the airbag might not deploy during a collision.
Fiat Chrysler will repair the clockspring and rectify the Jeep airbag problem for any consumers who bring their vehicles to local dealerships.
This particular recall is not connected to the larger Takata airbag recall that has affected as many as 70 million motor vehicles in the United States. The Takata airbag recall involves airbag inflators that can deploy with too much force and cause shrapnel to fly into drivers and passengers, causing catastrophic injuries.
For more information about the Jeep Wrangler recall, check out the Yahoo.com article, "Fiat Chrysler Recalls More than Half a Million Jeep Wranglers for Off-Road Problem."
If you have suffered an injury or illness as a result of a defective product, whether it's a defective auto part or contaminated food, you need to speak with an experienced NJ personal injury lawyer as soon as possible. The knowledgeable personal injury and product liability attorneys at Bramnick, Rodriguez, Grabas, Arnold & Mangan, LLC are prepared to help you get the compensation you need, want and deserve. Contact us today to schedule a free consultation.