How to Decide on the Right Workers' Compensation Attorney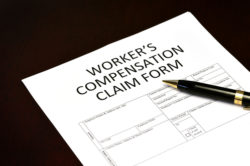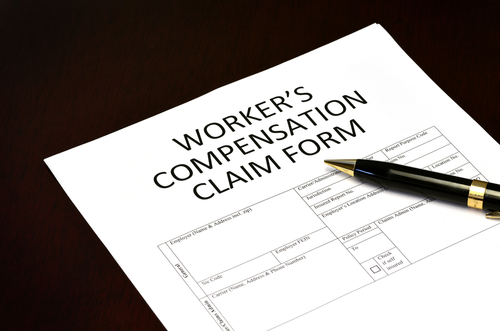 A workers' compensation claim in New Jersey can be complex and difficult. That's why it's a good idea to choose the right attorney from the outset. A lawyer who is knowledgeable about workers' compensation law and the common tactics engaged in by insurance companies or employers can help prepare you to receive workers' comp benefits more efficiently and effectively. Hiring an experienced NJ workers' comp attorney to assist you with your workers' compensation claim is usually beneficial, particularly if your claim is being delayed or denied or if you have additional questions.
Choose a Law Firm with a Strong Background in NJ Workers' Compensation Law
The internet can be an excellent resource in your search for an attorney following a workplace accident. You should look for a New Jersey personal injury law firm with extensive experience in the field of workers' compensation. You might also wish to ask for recommendations from colleagues, friends, and family members. If you cannot identify an attorney through this method, your next step should be to look at the law firm's website and to review testimonials from other clients.
The law firm you choose should have a strong background in handling workers' compensation cases and should be able to share some of the successes they have had with previous clients. After you have decided on the law firm that you've got a good feeling about, you will want to schedule an initial consultation. You should treat this initial consultation as if your attorney is interviewing for a job.
The majority of workers' comp attorneys will give you a free consultation. This is your chance to ask questions about your claim and to learn more about the attorney's process. During this initial meeting, you should get a better sense of how the attorney will manage your case and how you will work together as the claim evolves through the court system. This initial consultation does not obligate you to accept the attorney's offer to work together. Remember that this is your chance to evaluate the attorney and determine whether it makes sense for you to choose this attorney to work with in your NJ workers' compensation case.
Bramnick Law Will Help You Seek Workers' Compensation Benefits for Your NJ Workplace Accident
Contact a lawyer in NJ you can trust today at 866-845-5571. The experienced New Jersey workers' compensation attorneys at Bramnick, Rodriguez, Grabas, Arnold & Mangan, LLC can help you file a claim and get compensated for injuries sustained in a workplace accident.
The articles on this blog are for informative purposes only and are no substitute for legal advice or an attorney-client relationship. If you are seeking legal advice, please contact our law firm directly.