What to Do After Getting Arrested in NJ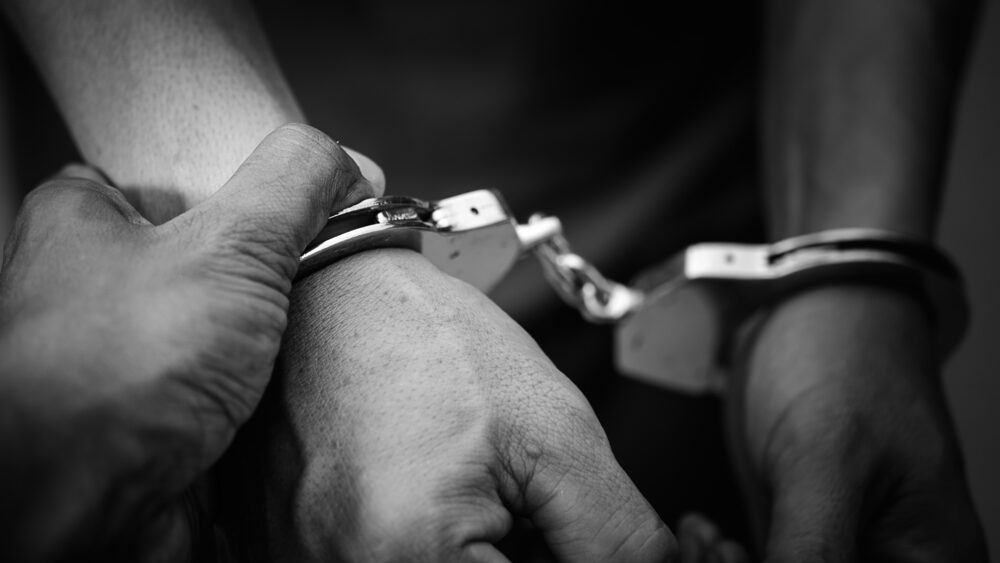 Being arrested is stressful, to say the least. It may even be scary especially if you've never had an encounter with the criminal justice system. You may not know your rights, what to do, or even why you're being arrested in the first place. Below we discuss some tips on what to do after being arrested in order not to jeopardize your case.
What to Do After Being Arrested In NJ
If you have been arrested, it is important to keep the following in mind:
Do not discuss anything with the police
This includes trying to explain your side of the story. You should refrain from talking about your case. You should in fact refrain from talking about anything with the police. After an arrest, everything you say can be used by the police and the prosecution to build a case against you. There's a good chance that you may say something that could jeopardize your case especially if you are not familiar with the criminal justice system. It is therefore best to remain silent. This, after all, is one of your rights even after arrest.
Do not resist the arrest
It doesn't matter whether you're innocent, you should not resist an arrest. Resisting an arrest by a law enforcement officer is considered a criminal offense in New Jersey. Even if you are cleared of your charges later, you will still face charges and a possible conviction for resisting arrest. You should comply with the arresting officers and wait for the right opportunity to begin your defense.
Pay close attention to what occurs during your arrest
While being arrested can be scary and stressful, it is important to pay close attention to everything that occurs during the arrest. How do police officers conduct their searches? What do they tell you upon being arrested? What happens after they arrest you? All this information will be critical in building your defense. You should take note of everything in order to inform your lawyer later.
Contact an experienced defense attorney
Even if you haven't been charged or are certain that you are innocent, you should contact a criminal defense attorney as soon as possible after your arrest. Your criminal defense attorney can act quickly to secure your release. They will also advise you on your legal rights and the options available to you. They will help ensure that you don't make mistakes that could jeopardize your case. Attorneys will get started with working on your defense right away and thus improve your chances of success.
How Will A Criminal Defense Attorney Help?
If you have been arrested, it is important to contact an experienced criminal defense attorney as soon as possible. These attorneys will:
Explain your charges to you and the potential outcome of your case
Conduct independent investigations into the case and gather evidence to support your case
Advise you on your legal rights and the options available to you. They will provide you with an objective view of your case based on the facts and evidence.
Challenge our arrest and work to get your charges reduced or dismissed
Negotiate with the prosecution to get a plea bargain
Fight on your behalf at trial
If you have been arrested, contact our law firm for the best criminal defense. 
Contact A Skilled Scotch Plains Criminal Defense Lawyer About Your Charges In New Jersey
Were you arrested or charged in New Jersey? The consequences of a conviction could be severe, leaving you with a permanent criminal record and possibly even send you to jail. That is why you need to speak with a qualified criminal defense attorney as soon as possible about your case. The attorneys at Bramnick, Rodriguez, Grabas, Arnold & Mangan, LLC  have successfully represented clients charged in Passaic, Wayne, Union, Plainfield, and throughout New Jersey. Call (908) 325-5571 or fill out the online contact form to schedule a consultation with a member of our legal team. We have an office conveniently located at 1827 E. 2nd St., Scotch Plains, NJ 07076, as well as offices located in Westfield, Newark, East Brunswick, Clifton, Cherry Hill, and Elizabeth.
The articles on this blog are for informative purposes only and are no substitute for legal advice or an attorney-client relationship. If you are seeking legal advice, please contact our law firm directly.