What is Cancellation of Removal?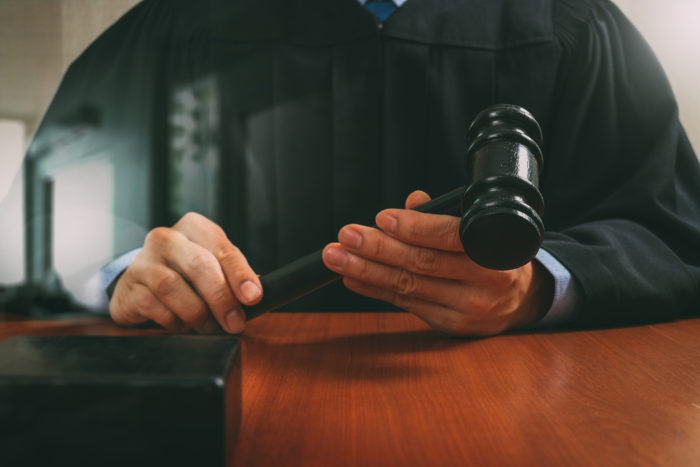 Millions of people are working hard to make a future for themselves in the United States. Many of these people are not here under perfect circumstances, but they have demonstrated a strong work ethic and good moral character and would like to stay in the country they now call home.
Once a non-resident alien has lived in the United States for ten years, an individual may qualify for protection from removal should he/she be caught by officers from immigration.  The remedy to removal is available only to those who demonstrate a series of criteria including familial connections in the United States that would be severely damages by their removal. It is not an easy remedy to qualify for or obtain, even if qualified.
Eligibility
To apply for cancellation of removal / deportation, a nonpermanent resident alien must meet the following criteria:
Must live in the United States for the last 10 years
Individual must have continuously lived in the United States for at least 10 years. The time taken into consideration for this requirement is based on the day the individual entered the United States up until the day the individual has been issued a Notice to Appear in Immigration Court. It should be noted that if a continuous 90-day period away from the United States or a total of 180 days over time is found, the individual's eligibility may be affected.
An individual must have not been convicted of criminal offenses that would render them removable.
Individual must demonstrate good moral character. This means not having serious criminal issues in the past and generally following their obligations under the law.
Proof that removal would cause "exceptional and extremely unusual hardship" to an individual's U.S. citizen spouse, child or parent. This requirement goes beyond finances and beyond the hardship that is clearly linked to the removal itself. Typical evidence that would support the standard of exceptional and extremely unusual hardship usually includes medical records, affidavits from professionals, business records that would support the basis for the hardship.
Even if an individual meets all of these requirements, it is important to know that cancellation of removal is a form of relief that is given that discretion of the immigration judge. If you or a loved one is facing a hearing in Immigration Court before an immigration judge and you lack a green card or permanent resident status, you need an immigration lawyer by your side.
Michael Noriega has dedicated his legal career to protecting the rights of immigrants since 2008. Contact Mr. Noriega today to discuss your case over the phone or schedule a consultation at one of the law firm's conveniently located offices in Newark, Cherry Hill, Clifton, East Brunswick, Morristown or Scotch Plains.