Upcoming Immigration Changes Providing a Path to Citizenship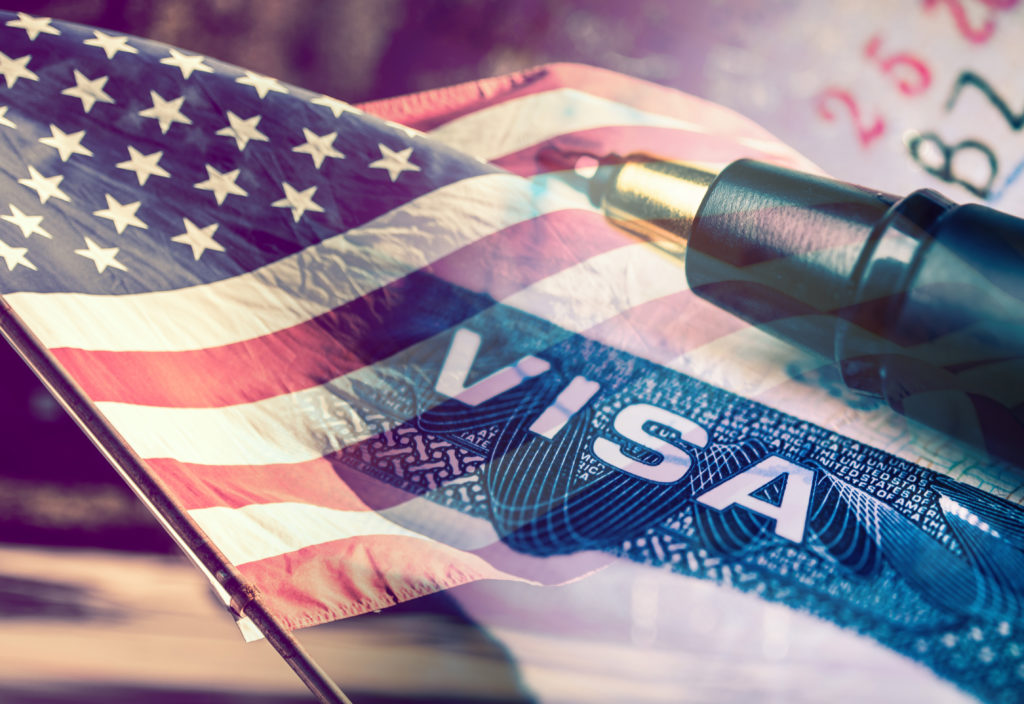 On January 20, 2021, Joe Biden will be sworn in as the 47th President of the United States – and on his first day in office, he is setting his eyes on Immigration Reform – with a sweeping plan to put 11 million immigrants on the path to United States' citizenship.
WHO IS INCLUDED:
Those present in the United States as of January 1, 2021, will be included in the President's plan;
All Dreamers (DACA), Temporary Protected Status Holders (TPS) and those with other temporary visas will be eligible to benefit under the President's plan and may even be permitted to apply immediately for Lawful Permanent Residence (Green card).
HOW WILL THOSE INDIVIDUALS BENEFIT:
President Biden plans on providing certain undocumented immigrants the ability to achieve US citizenship status within the next 8 years.
Certain immigrants will have temporary status for 5 years, which will allow them to apply for their green cards, and eventually the ability to apply for their US citizenship.
OTHER SWEEPING IMMIGRATION CHANGES:
Lifting Travel and Visa Bonds:

Increase in the number of available employment and family based visas. 
Repeal of the ban on citizens of Muslim nations.
Reinstating various temporary protected status programs ended by the Trump Administration.
Restoring Asylum and Refugees:

Restoring protection for asylum seekers at the border by rescinding the November 2018 Asylum Ban, the July 2019 Third Country Transit Ban, the Migrant Protection Protocols, that forced tens of thousands of asylum seekers to wait in Mexico for hearings in U.S. immigration court, the Asylum Cooperative Agreements with Guatemala, Honduras, and El Salvador, and the Prompt Asylum Claim Review (PACR) and Humanitarian Asylum Review Process (HARP) procedures that block people from seeking relief. 
Increasing the annual refugee admissions cap to 125,000, compared to the Trump Administration's level of 15,000 in FY 2021.
Restoring Asylum eligibility for certain victims of gang violence and domestic abuse violence. 
Family Reunification:

Immediate creation of a federal task force to reunify children separated from their parents under the Trump Administration's "Zero Tolerance" policy of prosecuting all border crossers, including families, for illegal entry, where thousands of children were separated from their parents.