Unsolved Homicides Remain Serious Problem in New Jersey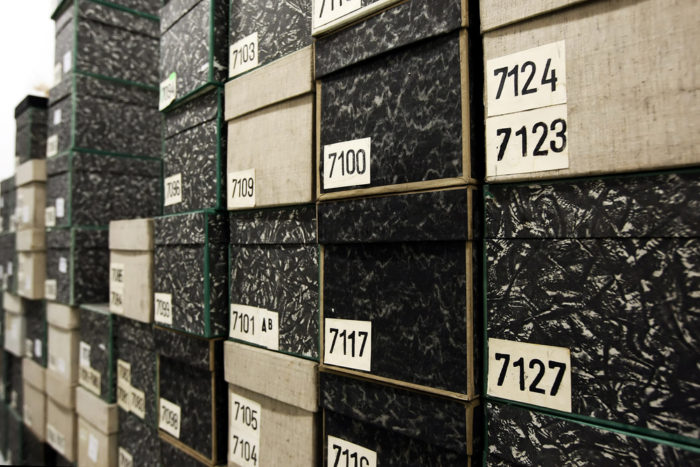 A recent analysis of NJ crime reports indicates that more than 40 percent of all homicides in the Garden State are never solved by police. This might come as quite a shock to anyone who is aware of the technological advances that, at least in theory, should enable law enforcement to solve violent crimes and make sure that the culprits are held accountable.
New Jersey Police Struggle to Solve Murder Cases
In total, there were 357 murder cases investigated by New Jersey law enforcement last year. Over the last few years, there have been thousands of homicides committed in NJ – and many of these killings remain unsolved.
For example, Newark police have yet to solve the murder of 29-year-old Dawn Reddick, who was shot and killed while walking outside a local Chinese restaurant in 2012. Reddick, a third-grade school teacher in Virginia, was visiting friends in Newark when she was violently murdered.
Of course, there are many more examples of NJ homicides remaining unsolved. In 2011, Chafic "Steve" Ezzeddine was murdered inside the Kenvil Diner in Roxbury, New Jersey. Ezzeddine was the owner of the restaurant. His killer remains unidentified.
And in February 2013, 26-year-old Bruce Santos was shot while waiting at a bus stop on Broad Street in Newark, New Jersey. Santos was heading home from a long shift at nearby Newark Liberty International Airport, where he worked two different jobs. His killer, described as a black male in his early 20s, still has not been identified.
NJ Police Still Not "Clearing" Homicides
New Jersey State Police crime records indicate that less than 50 percent of all homicide cases in 2015 were "cleared." Keep in mind that "clearing" a case doesn't necessarily mean that a suspect has been convicted; it simply means that police were able to identify a suspect and place that individual under arrest.
The numbers were even worse for homicides committed in Newark NJ. Only 30 percent of Newark murders in 2015 were cleared by police, meaning that the vast majority of killers in the city avoided justice for their crimes.
For further information, check out the NJ.com article, "How Many Are Getting Away with Murder in N.J.? More Than You Think…"
If you or a loved one has been charged with homicide, murder, manslaughter, aggravated assault or any other violent crime in New Jersey, the stakes are high: you could potentially be facing life imprisonment. That's why it is imperative that you speak with a qualified criminal defense lawyer as soon as possible. The experienced criminal defense attorneys at Bramnick, Rodriguez, Grabas, Arnold & Mangan, LLC can help you fight your criminal charges. Contact us today to schedule a free consultation about your case.