The Sobering Reality of DUI in New Jersey: A Look at the Impact on Your Record and Reputation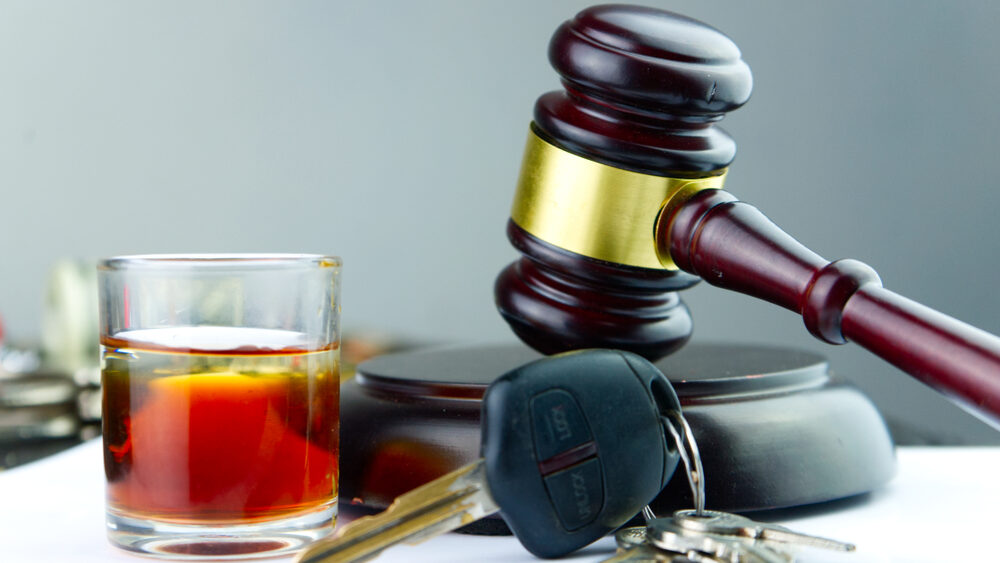 Driving under the influence (DUI) of alcohol or drugs is a serious offense in New Jersey, with severe legal consequences that can have long-term effects on your record and reputation. It's important to understand the sobering reality of DUI in New Jersey to avoid making mistakes that could impact your life for years to come.
Legal Consequences of DUI in New Jersey
If you're convicted of DUI in New Jersey, you may face a range of legal consequences, including fines, license suspension, and even jail time. The severity of the consequences depends on various factors, such as your blood alcohol content (BAC), the number of previous DUI convictions, and whether or not you caused an accident or injury.
For a first-time DUI offense, you may face fines up to $500, up to 30 days in jail, and a license suspension for three months to a year. For a second offense, fines can increase up to $1,000, and you may face jail time ranging from 48 hours to 90 days. If you have a third or subsequent offense, you face fines up to $1,000, 180 days in jail, and a 10-year license suspension.
Repercussions for Your Reputation and Record
The legal consequences of a DUI conviction are just the beginning. DUI can hurt your reputation and record in a lot of ways, including your ability to get a job, get along with other people, and even rent or buy a house.
A DUI conviction can also have significant financial consequences. You may be required to pay fines, court fees, and other expenses related to your conviction. You may also see an increase in your car insurance rates or have difficulty obtaining insurance at all.
People may view you differently once they learn about your conviction, and it can be difficult to shake off the stigma associated with a DUI. This can be particularly challenging in smaller communities, where word travels fast and reputations are easily damaged.
Another way a DUI conviction can impact your reputation is through social media. In today's digital age, news spreads quickly online, and a DUI conviction can easily go viral. This can lead to public shaming, harassment, and even threats of violence. It can also make it more difficult for you to move on from your conviction and start over. A DUI conviction stays on your record for years and can potentially impact your ability to obtain certain jobs or professional licenses, such as commercial truck driving and nursing.
Contact an Experienced Scotch Plains DUI Lawyer Today For a Free Consultation About Your DUI Case
If you're facing DUI charges in New Jersey, it's important to seek the guidance of experienced attorneys who can help you navigate the legal system and protect your rights. At Bramnick Law, we have extensive experience representing clients in DUI cases and can provide you with the representation you need.
We understand the impact that DUI charges can have on your life, and we will work tirelessly to ensure that your rights are protected and that you receive the best possible outcome in your case. Our attorneys can help you understand the charges against you, your legal options, and the potential consequences of a conviction. We can also work to build a strong defense on your behalf, potentially helping to reduce or even dismiss the charges against you.
If you've been charged with a DUI in New Jersey, don't wait. Contact Bramnick, Rodriguez, Grabas, Arnold & Mangan, LLC right away to set up a meeting with one of our skilled DUI attorneys. We understand the serious nature of DUI charges and are dedicated to helping our clients protect their rights and minimize the impact on their lives. Let us help you navigate this difficult time and move forward with confidence.