Suspect in NYC Bombing Arrested After Shootout With Police in Linden, New Jersey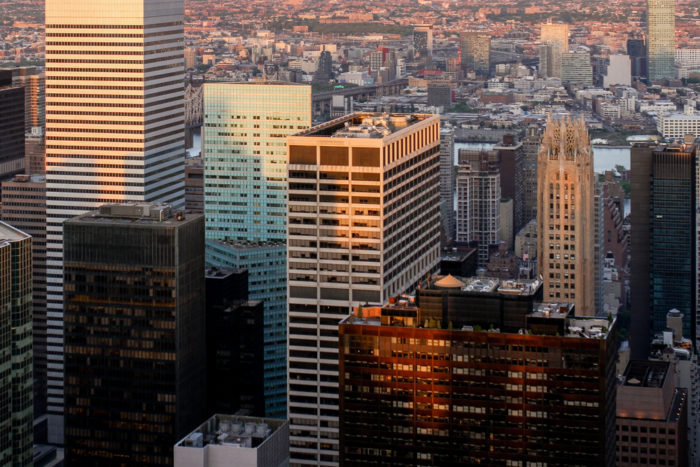 Police captured the Elizabeth NJ man who is believed to be responsible for the bombs that were set off in New York City and Seaside Park NJ last month.
Ahmad Khan Rahami, a 28-year-old man who was born in Afghanistan and resided in Elizabeth, New Jersey, was identified by federal authorities as a person of interest in connection with the recent bombings. The Federal Bureau of Investigation (FBI) and law enforcement agencies in New York and New Jersey worked around the clock to locate and capture Rahami once he had been identified. This included searching Rahami's apartment in Elizabeth NJ, as well as a fried chicken restaurant owned by his family in Elizabeth.
The bombs went off on September 17. The first blast occurred on West 23rd Street in Manhattan and injured 29 people who happened to be walking on the sidewalk.
The other blast went down in Seaside Park, New Jersey during a 5K run to benefit military soldiers. Law enforcement officials with the NJ State Police Bomb Squad later described the Seaside Park bomb as a "pipe bomb-style device" capable of causing massive destruction. Police also indicated that Rahami placed other bombs in a garbage pail along the route of the Ocean County race, but those bombs failed to detonate. Thankfully, no one sustained injuries as a result of the bomb that did go off in the Seaside Park blast.
Rahami was eventually apprehended by police after a random encounter. Someone noticed that Rahami had passed out on a street in Linden NJ and contacted police. A Linden police officer approached Rahami, not knowing who he was, reportedly prompting Rahami to start firing gunshots at the officer. Police eventually subdued Rahami and placed him under arrest.
Although two Linden cops were injured in the subsequent shootout, they were both expected to survive their injuries after being treated at University Hospital in Newark.
It remains to be seen exactly what kind of criminal charges Rahami will face in connection with the bombings.
For further information, view the NJ.com article, "Ahmad Khan Rahami Arrested after Shootout with Cops, Was Wanted in N.J., NYC Bombings."
If you or a loved one has been charged with a crime in New Jersey, it is imperative that you speak with a qualified criminal defense lawyer as soon as possible. The experienced criminal defense attorneys at Bramnick, Rodriguez, Grabas, Arnold & Mangan, LLC can help you fight your criminal charges. Contact us now to schedule a free consultation about your case.