5 Surprising Laws You May Not Have Known About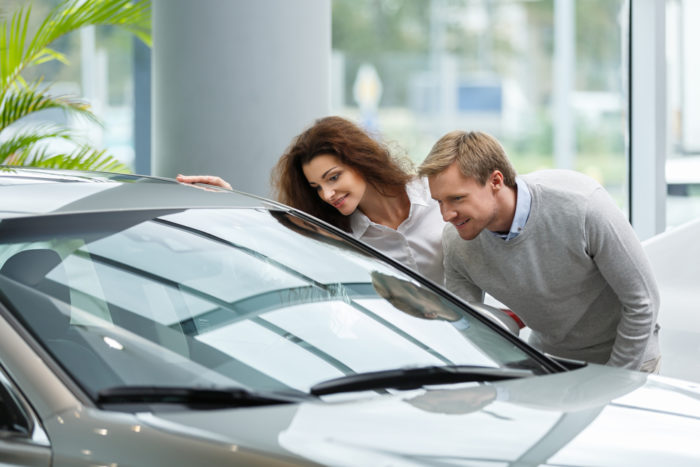 Laws are enacted after extensive amounts of careful study. They are put in place with the public in mind, ensuring justice and safety for all. They also reflect valid concerns and situations and how to react to them should a situation arise. But as time goes on, laws get reformed, removed, or revised, while others simply stay on the books. Below are five surprising laws you may not have known about:
Car Dealers Must Close on Sundays
While Sunday may be a good day to go out and shop for a new car, that's not the case in New Jersey. Dealerships in the state of New Jersey are required to close. Though it may seem inconvenient, the law was enacted for two reasons. The primary reason is to give car dealership employees time off, as the schedules are often very demanding. The law also exists to help keep costs low. In general, maintaining a car dealership can be very expensive. Being closed one day a week can dramatically lower the cost of running the dealership.
No Handcuffs Allowed
In the state of New Jersey, it is illegal to own a pair of handcuffs, as well as sell handcuffs to a minor. New Jersey laws point out that if "any person who knowingly has in his possession handcuffs … under circumstances not manifestly appropriate for such lawful uses as handcuffs may have, is guilty of a disorderly person's offense. A law enforcement officer shall confiscate handcuffs possessed in violation of the law."
You Cannot Pump Your Own Gas
This one is mostly caught by travelers and tourists, but New Jersey citizens are well aware of the full service gas stations. It is illegal to pump gas into your own vehicle and the fines for doing so can range anywhere from $50 to $550. Recent calls have been proposed to get of this law, only for the revisions to be shot down for a variety of reasons.
Honk to Pass
While honking in a car is normally the result of frustration, it's actually a legal requirement when passing a car or bicycle. If you were to pass a car on the road, you would have to honk as a kind of warning sound for the other driver.
Emergency Phone
In the event of an emergency, someone may ask to use your phone to make a call or text. If someone does ask to use your phone during an emergency, New Jersey law states that you must allow them to.
While most of these laws may seem strange, they're tailored for very specific circumstances to ensure the general safety of the public. Not abiding by some of them could end in serious injury. In these cases, it pays to have a team of professional, experienced lawyers who can fight for you.
At Bramnick, Rodriguez, Grabas, Arnold & Mangan, LLC, we are dedicated to getting you justice in your personal injury, workers' compensation or criminal defense case. Our attorneys seek the best possible result for each and every client and are ready to go to trial if that is what it takes to achieve the best possible result. Contact us today to discuss your case with one of our trial lawyers.