4 Tips for Staying Safe this Memorial Day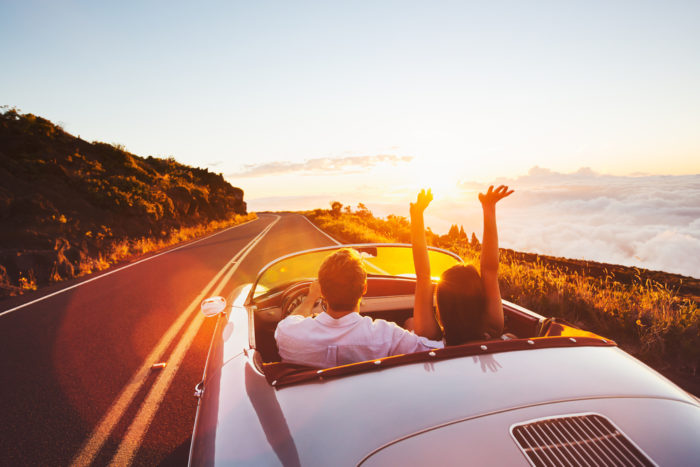 Memorial Day weekend is generally seen as the big weekend that kicks off the summer. According to statistics by AAA, over 38 million Americans will travel over 50 miles or more by car. Beach festivities, barbecues and other parties await. Unfortunately, this usually means a lot of traffic, and traffic can lead to more accidents. However, with basic planning and some safety precautions, the holiday can go smoothly and safely. Below are five tips for staying safe this Memorial Day:
Driving
If you're one of the millions of Americans driving for the holiday, it pays to take extra precautions. Before leaving, check your tire pressure, brakes, and fluids, and restock whatever is needed. Double-check your insurance details for a refresher on what is covered. Make sure you have emergency supplies like jumper cables and first aid kits in tow. When you do hit the road, try to leave early in the morning if possible to avoid a heavy traffic situation.
Fun in the Sun
If spending the day at a beach, pool, or any other outdoor setting, take the time to apply sunscreen to exposed areas. Aside from preventing sunburn, basic sunscreen application can reduce your risk of skin cancer by as much as 80 percent.
Food Safety
Statistics show that well over 48 million Americans get food poisoning every year. If you're planning on hosting a barbeque, there are various food safety precautions to keep in mind. Regularly change out foods that have been sitting out in the sun, especially those containing eggs or dairy such as potato or egg salad. Meats should be kept refrigerated until you intend on cooking them. Always take care to keep raw foods and cooked foods separate.
Grills can also be a major fire hazard. When grilling food, place grills five to ten feet away from your home. Be sure that anything flammable is kept at least two feet away from the grill itself.
Drink Responsibly
Regardless of how you'll be celebrating the holiday, there's a possibility you'll have a drink in hand. Take care to drink responsibly, keeping hydrated in the process. Never drink and drive. Even if "buzzed", hire a car service or cab if needed, or find a designated driver.
Memorial Day celebrations are a great way to kick off the summer. Sometimes, despite best efforts, injuries and accidents can happen.
If you or a loved one has been injured due to the negligence of others, you may be eligible for compensation. Contact our experienced personal injury lawyers at (908) 322-7000 to schedule your consultation at one of out convenient locations located in Scotch Plains, Westfield, Morristown, East Brunswick, Clifton, Cherry Hill, and Newark, New Jersey, or contact us online today.