5 Tips for Staying Safe on the Road This Winter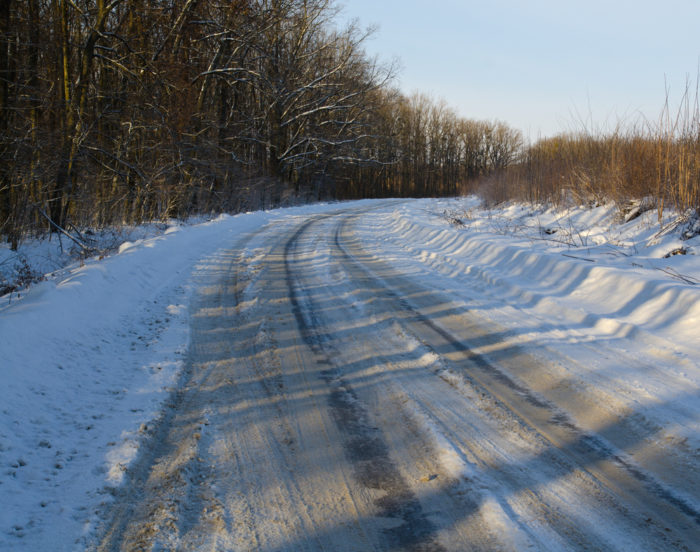 A lot of people look forward to the winter because they enjoy the holidays and snowy weather. However, one thing that almost nobody looks forward to, especially in New Jersey, is dangerous roadways. Inclement weather conditions are a given during the winter, which is why anyone driving a car, truck, van, or motorcycle on NJ roads or highways should take precautions to ensure their safety and the safety of passengers.
Statistics show that the rate of auto accidents, including fatal car crashes, goes way up in the winter. This is especially true in New Jersey, where roads can become congested during rush hour and other busy times of the day. So if you find yourself traveling on an NJ road or highway over the holidays, or at any other time during the winter, know that following certain safety rules can potentially save your life.
Here are a few tips for remaining safe while driving on New Jersey roads this winter:
Prepare Your Vehicle
Before you even think about driving during the winter, make sure that your tires have been inflated, that your engine is in tip-top shape, that your oil has been properly checked, and that your gas tank is full for the drive ahead.
Wear a Seatbelt
It's a cliché because it's true: seat belts do save lives. You should always wear your seatbelt while driving, even when you drive during the summer or fall. However, it is imperative that you buckle up when driving on NJ roads and highways during the winter because a minor mishap on an icy road can have catastrophic consequences.
Slow Down While Driving
Roadways can be extremely dangerous when snow and rain freeze into ice. That's why you need to drive with caution during the wintertime. Whether you're on a highway or a local road, you should drive slower than you otherwise would in normal weather conditions. Remember that it may take you longer to decelerate and come to a complete stop on icy roads, so make sure you leave enough distance between your vehicle and the car in front of you.
Never Use "Cruise Control"
While the cruise control feature on your car can make driving easier while traveling on the highway, it could also make it difficult to slow down when your vehicle skids across a wet or icy surface.
Steer Clear of Dangerous Roads
Check out the weather report before you head out for a drive this winter so that you will know if weather conditions have made certain roads particularly dangerous. If you happen to come across a steep hill or sharp curve on the roadway, proceed with extreme caution. And if the weather is treacherous, stay off the roads entirely.
If you sustained injuries in a car accident on a New Jersey road or highway, the knowledgeable personal injury attorneys at Bramnick, Rodriguez, Grabas, Arnold & Mangan, LLC are prepared to help you. We have extensive experience handling personal injury cases throughout New Jersey. Contact the Bramnick Rodriguez legal team today for a free initial consultation about your case.