Self-Defense Overview: Duty to Retreat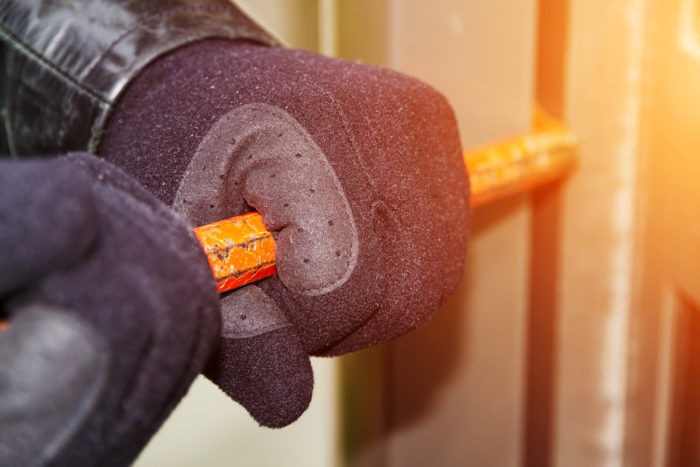 Contrary to popular belief, a person does not have the right to defend themselves from every single offensive contact they have with another person. For example, pushing someone back, after they have pushed you is not necessarily self-defense, within the meaning of NJ law, but instead an additional assault to combat the assault committed in the first place. Folks often think that if they are under attack – any kind of attack – they have an absolute right to attack back and call it self-defense. However, the law is not structured this way. In fact, it is quite the opposite.
Self-defense is defined as: "use of force upon or toward another person is justifiable when the actor reasonably believes that such force is immediately necessary for the purpose of protecting himself against the use of unlawful force by such other person on the present occasion."
Using "deadly force" has even more narrow parameters, and is no longer justifiable if there is the ability to retreat from the danger and the party fails to do so.
These laws also extend to protecting others who are in serious, life-threatening situations. The person using force to defend another person must have good reason to believe that the force used was necessary to keep the person from succumbing to bodily harm.
If you or a loved is currently facing criminal charges for what you believe may be self-defense, it is imperative that you contact an experienced, aggressive criminal defense lawyer who can help.
The criminal defense lawyers at Bramnick, Rodriguez, Grabas, Arnold & Mangan, LLC are ready and willing to take on your case and fight tirelessly to defend you against any charges you are facing in New Jersey. Contact our offices in Scotch Plains, Cherry Hill or Newark for a consultation.