Linden NJ Police Still Searching for Man Who Allegedly Robbed Two People Playing Pokemon Go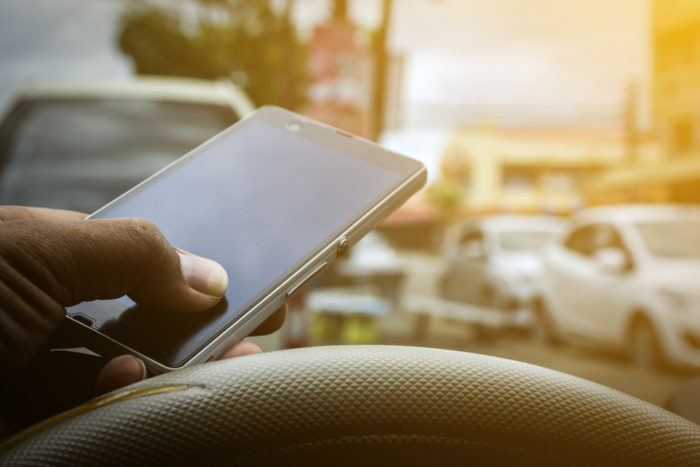 Linden NJ police have yet to identify a suspect in the armed robbery of two people who were playing Pokemon Go while sitting in a parked car.
The theft crime occurred around 11:15 p.m. The two victims, a 24-year-old woman and a 33-year-old man, had parked their motor vehicle on Lucien Place. After parking on the side of the road, the victims remained in the car and played Pokemon Go on their cell phones.
The victims were reportedly preoccupied with the popular game and lost track of time. At some point, a man brandishing a firearm got out of a nearby SUV and approached the victims' vehicle. The suspect reportedly aimed the handgun in the direction of the victims and threatened to shoot them unless they handed over their wallets and other possessions.
After getting the victims' money and cell phones, the suspect walked back to the SUV and drove away. There were reportedly two other people inside the SUV, which headed toward Fernwood Terrace and left the area. The victims started the engine of their car and followed the SUV down Fernwood Terrace in an attempt to get the license plate number. However, the victims quickly stopped their pursuit when they heard the sounds of three gunshots. Thankfully, no one was injured as a result of the shooting incident.
The two robbery victims eventually found a Cranford patrol officer and informed the cop of the theft offense. Cranford police then notified the Linden Police Department, which dispatched officers to meet the victims.
The victims were able to provide Linden police with a description of the main suspect. The suspect was described as a dark-skinned man who wore a gray hooded sweatshirt and dark pants at the time of the robbery.
Detectives with the Linden Police Department have been investigating the armed robbery for quite some time. However, investigators have not yet been able to identify any of the robbery suspects. If and when police do identify and apprehend a suspect, it is likely that serious criminal charges for armed robbery with a deadly weapon would follow.
For more information, view the Woodbridge Patch article, "2 N.J. Residents Robbed at Gunpoint While Playing Pokemon Go: Police."
If you face criminal charges for armed robbery, theft, or any other crime in New Jersey, you need a skilled criminal defense attorney on your side. The experienced criminal defense lawyers at Bramnick, Rodriguez, Grabas, Arnold & Mangan, LLC can help you fight your criminal charges and avoid the most severe penalties. Contact us now to schedule a free consultation about your case.