5 Questions You Should Always Ask When Looking for a Lawyer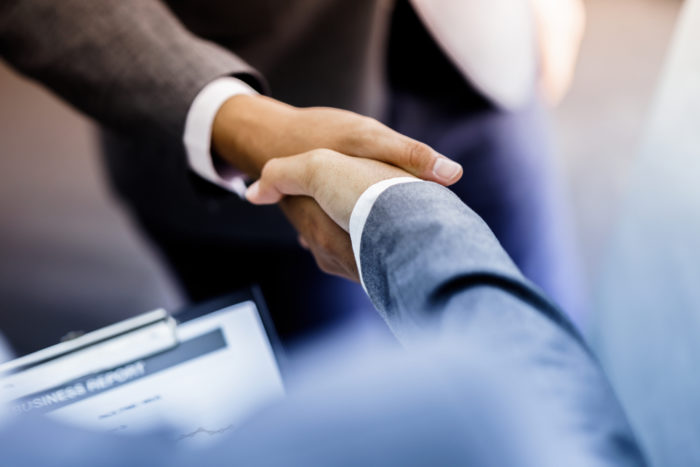 Regardless of the situation, searching for a lawyer can be a long and difficult process. One wants to feels as though they're getting a lawyer with great experience and a successful track record. While the process can be difficult, it can often be made simpler by asking certain questions. Below are five questions to ask when looking for a lawyer:
How Long Have You Been Practicing Law?
This question is definitely among the most important. The amount of time a lawyer has been practicing law can make a world of difference in whether or not a case goes smoothly. It takes many years to become secure and proficient in law. A general rule of thumb is that the longer a lawyer has been practicing, the more proficient they will be.
Have You Handled a Case Like Mine?
Lawyers wear many hats and specialize in a wide variety of different case types. However, if this question is not asked, it could be easy to end up with a lawyer who's a jack of all trades and who may lack specific expertise for the case at hand. By asking a lawyer if they've handled a similar case, it can be easier to gauge how they handled the case and whether or not they may be a right fit.
What Are Your Fees and Costs? How Are They Billed?
Cost is often a major factor when selecting a lawyer. But unlike most services, sometimes the costs could appear well before a lawyer has even begun working. Costs could appear as early as the case consultation This is not necessarily a bad thing, but it is certainly something to factor in when calculating costs.
Will We Be in Communication?
Communication should always be a top priority for a lawyer working a case. It is vital for one to know how a lawyer intends to keep their client informed about the latest information when working a case. It is important to know how often a lawyer will contact a client, as well as how they intend to stay in contact and, of course, if there are additional charges to do so.
What should I Expect from This Case?
Transparency is a very important factor in a case. Most cases are not as simple as winning or losing. They can be complex and require thorough compromises. By asking this question, an experienced lawyer can set fair expectations for a client and could ensure their client is well prepared for their potential outcome.
When searching for a lawyer, it is important to feel comfortable and secure in your choice. If you or a loved one are looking for a lawyer to handle your case, contact the experienced attorneys at Bramnick, Rodriguez, Grabas, Arnold & Mangan today to schedule your case consultation. Call 877.423.4878 today or contact online.