Parents of Boy Injured in Sussex County "Ski Rage" Attack File Personal Injury Lawsuit Against Morris County Man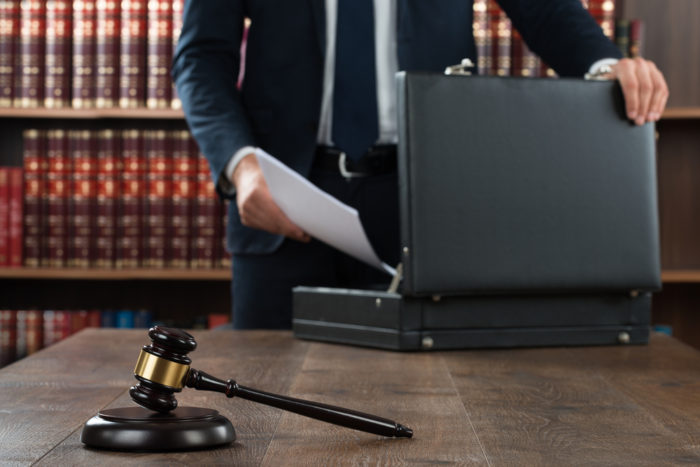 A Morris County man who allegedly attacked a 12-year-old boy at a Sussex County ski resort has been named as the defendant in a personal injury lawsuit.
The parents of the 12-year-old victim filed the personal injury suit against the alleged attacker and are seeking compensation for medical bills, as well as emotional distress and pain and suffering.
The incident occurred on February 14, Valentine's Day. The defendant is a Mountain Lakes NJ anesthesiologist who was skiing at the Mountain Creek ski resort in Vernon Township when he got into a physical altercation with the young victim. The dispute stemmed from the fact that the boy reportedly fell into the defendant on the ski slopes. At the time, the defendant was skiing with his own child and allegedly became very angry about being bumped into.
According to Sussex County prosecutors, the adult repeatedly punched the underage victim in the face and hit him with a ski pole. By the time police officers arrived at the scene, the victim had reportedly sustained serious injuries. The personal injury lawsuit states that the victim's injuries are "permanent and disabling."
The defendant in the personal injury case also faces criminal charges in connection with the alleged attack. He was placed under arrest by police and later charged with multiple criminal offenses, including aggravated assault, endangering the welfare of a child, and possession of a weapon for an unlawful purpose.
While the criminal charges against the defendant remain pending, he will have to respond to the personal injury lawsuit filed by the parents of the ski attack victim. The plaintiffs are seeking both compensatory damages and punitive damages in the lawsuit.
For more information, check out the NJ.com article, "Boy's Parents Sue Doctor Charged in Alleged 'Ski Rage' Attack."
If you have been injured as a result of someone else's negligence, the attorneys at Bramnick, Rodriguez, Grabas, Arnold & Mangan, LLC can help you get the compensation you deserve. We have extensive experience handling personal injury cases in New Jersey. Contact the Bramnick Rodriguez legal team now for a free consultation about your case.