Learn More About Open Container Laws in New Jersey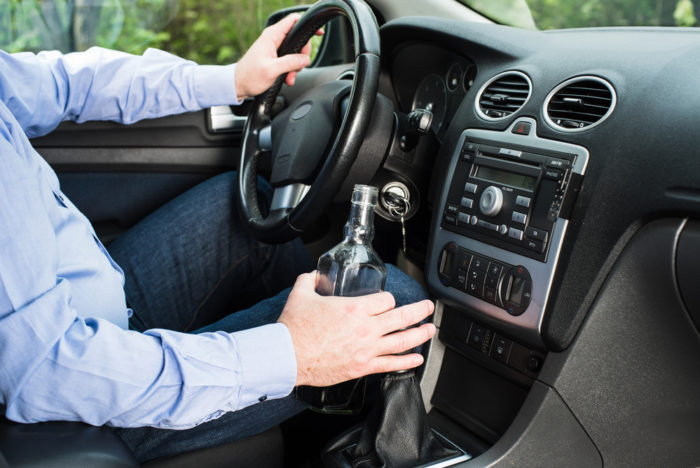 Learn More About Open Container Laws in New Jersey
Alcohol related charges are serious and can often carry high penalties. These laws are put in place to ensure the safety of others, as alcohol can lead to a variety of dangerous situations. But open container laws have often been a source of confusion, leading many to the wrong side of the law.
New Jersey law prohibits the possession of open, unsealed containers in a moving vehicle. Whether or not the drink is being consumed, simply being open can be enough to be charged with breaking the law. Penalties for the offense can vary:
First Offense
A first offense of the open container law could result in a fine for $200. Beyond that, the offender would be responsible for their own court costs.
Second Offense
A second offense has a stricter outcome with a heavier fine clocking in at $250. Alternatively, the offender may have to perform 10 days of community service. Moreover, the offender would still be responsible for their own court costs.
Third Offense and Beyond
Repeated offenses will also result in fines of greater and greater amounts.
Because the penalty for this kind offense is a fine, it is easy and often tempting for an offender to simply pay the fine and dismiss it. But this offense should definitely be taken seriously as the penalty often goes beyond a simple fine. Open container law charges can often result in a marred or tarnished record. This is tragic because it is a very easy charge to receive.
If you or someone you know has been charged with an open container offense, contact a lawyer who could help keep your record clean. Contact the law offices of Bramnick, Rodriguez, Grabas, Arnold & Mangan today to schedule your case consultation. Contact using the online form or call 877.423.4878 today.