Michael Noriega Negotiates $1.3 Million Settlement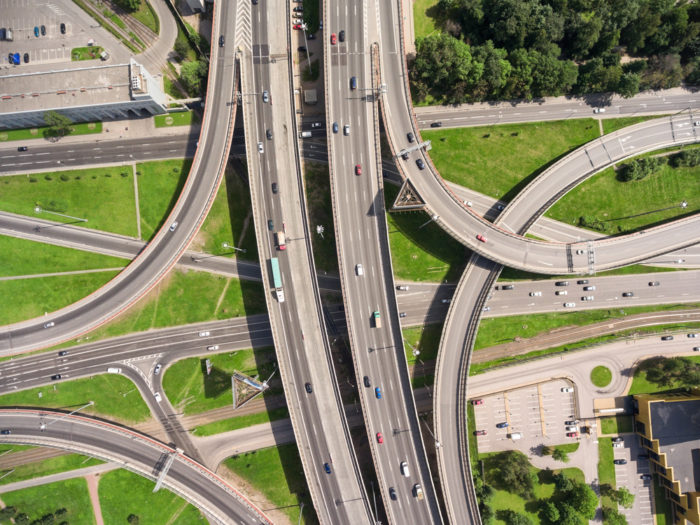 Bramnick Rodriguez attorney Michael Noriega recently negotiated a $1.3 million settlement stemming from a motor vehicle accident case.
The 46 year-old plaintiff was driving her car when it was struck by the tire of a tractor trailer that had become loose on the highway. The plaintiff suffered significant injuries to her spine and Mr. Noriega, joined by firm attorney Patrick J. Mangan, was able to negotiate a settlement of $1.3 million for the plaintiff's pain and suffering.
Our firm continues to accept referrals and forward referral fees per Rule 1:39-6(d). If you have a personal injury matter you would like to refer to Mr. Noriega or any of our experienced trial lawyers always feel free to call our offices at 866-845-5571 or my cell phone at 908-591-9245 seven days a week. You can also fill out our contact form here.