Man Struck by Train, Killed While Walking Across Train Tracks in Paterson, NJ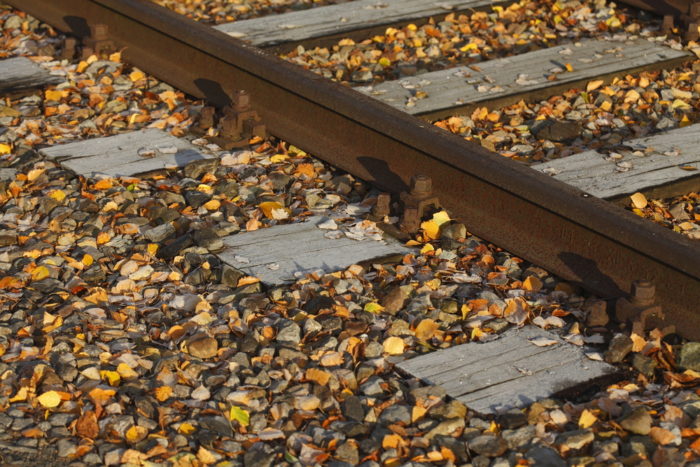 One person recently died in a tragic train accident in Paterson, New Jersey. The fatal accident occurred just before 7:00 p.m. on the railway near the intersection of Madison Avenue and Ellison Avenue in Paterson, NJ.
The victim was struck and killed by the train while walking along the train tracks. Passaic County authorities and transit officials are conducting a full investigation into the accident and are trying to determine exactly what may have caused the fatal collision. At this time, investigators have not yet determined why the victim was reportedly walking so close to the train tracks and standing directly in the path of the oncoming train.
Law enforcement has also not released the identity of the person who was killed in the train accident. Once the victim's family has been notified and more information is known about the train crash, more details will likely be provided to the media.
Fortunately, no one on board the train was injured as a result of the train collision with the pedestrian. The train that struck and killed the victim was a freight train with the Susquehanna and Western Railway out of New York. The train had a locomotive and two cars, with only a few people aboard the train at the time of the fatal accident.
Depending on the findings of investigators, it is possible that the family members of the victim will be able to file a wrongful death lawsuit against the train operators and/or transit authorities. That's because NJ law allows loved ones of individuals killed as a result of someone else's negligence to file a wrongful death suit and seek damages in the form of monetary compensation.
For additional information about this fatal train accident, read the News12 New Jersey article, "New York, Susquehanna and Western Railway Train Strikes, Kills Person in Paterson."
If you have suffered an injury or lost a loved one in a car accident, you need to speak with an experienced New Jersey personal injury lawyer. The knowledgeable personal injury and car accident attorneys at Bramnick, Rodriguez, Grabas, Arnold & Mangan, LLC are prepared to fight on your behalf and help you get the compensation you deserve. Contact us today to schedule a free consultation about your case.