How to Choose the Best Car Accident Lawyer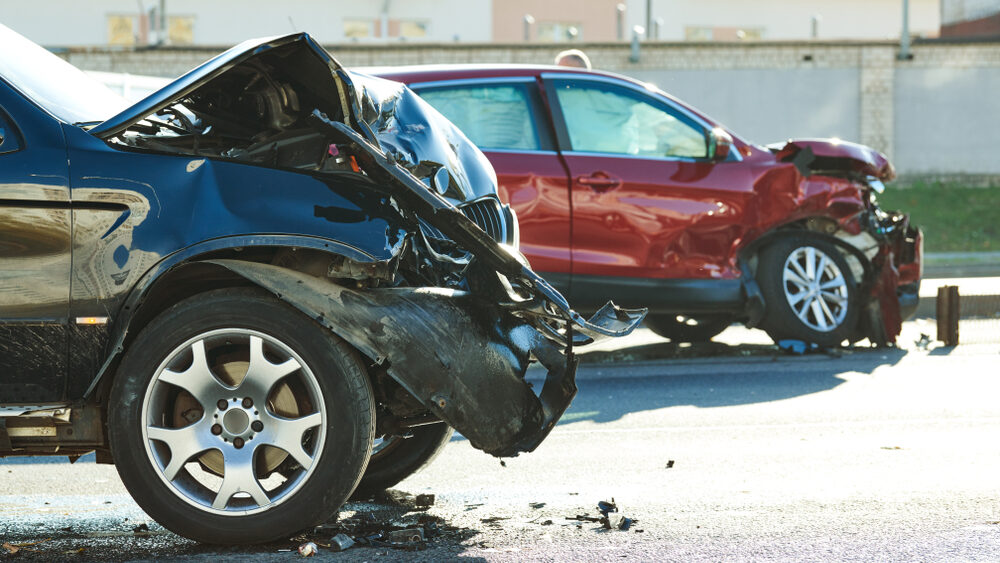 Have you been involved in a car accident? Seeking the guidance and representation of an experienced lawyer will help to protect your legal rights. An experienced attorney can help you recover the compensation you deserve and need. Below we discuss some factors you should consider in order to choose the best car accident lawyer for your case.
Consider recommendations
The best way to identify a car accident attorney is by asking people you trust to provide you with recommendations for an attorney. You can ask friends, family, colleagues, and neighbors to refer you to an attorney they trust. If you know an attorney, you can ask them to refer a car accident attorney they know. Recommendations are a good starting point to begin your search for a car accident attorney.
Research online
You can also find listings of car accident attorneys online. You can search through the state bar association as well as other professional directories. When you have identified attorneys through recommendations and online searches, take some time to learn more about the attorneys. Search their websites, search for reviews, and read about the cases they have handled. Identify attorneys that have handled cases that are similar to your case and that have had success with them.
Schedule consultations
One of the best ways to identify a good car accident attorney is by engaging with them. You should shortlist attorneys and schedule consultations. Many car accident attorneys offer a free initial consultation. These consultations are obligation free. This means that you can have your case evaluated by an experienced attorney for free and not have to hire them for your case if you don't believe they are a good fit for the case.
Prepare for the consultation
Consulting with experienced attorneys is an effective way to identify the right attorney for your case. However, it is only effective if you know what to ask and what to look for. You, therefore, need to prepare for your case. This means gathering documents that are relevant to your case such as medical bills and police reports. You should also prepare questions to ask the attorney. Questions like 'what would be the major challenges in my case?' and 'how would you approach my case?' The responses to these questions will not only help you be able to make an informed decision but also help you learn about what to expect from the attorney.
Ask about fees
Most car accident attorneys work on a contingency fee basis. Their fee is a percentage of the payout. While you will not be paying for their services out of pocket, it is important to know exactly how the lawyer will charge for their services. You should ask about the percentage they will charge and negotiate for a reasonable fee.
Are you searching for a car accident attorney? Get in touch with us to schedule a free consultation with an experienced car accident attorney from our law firm and learn about your rights and options. 
Contact A Knowledgeable Scotch Plains Car Accident Lawyer To Discuss Your Accident Case In New Jersey
Did a car accident in New Jersey cause serious injury to you or a loved one? While you wait for the careless party or their insurance company to act responsibly, don't let the medical bills mount. You need an aggressive personal injury attorney on your side, fighting to get you the compensation you need, want, and deserve. The skilled attorneys at Bramnick, Rodriguez, Grabas, Arnold & Mangan, LLC represent clients injured because of car accidents in Union, Plainfield, East Orange, Irvington, and throughout New Jersey. Call (908) 325-5571 or fill out our online contact form to schedule a free consultation about your case. We have an office conveniently located at 1827 E. 2nd St., Scotch Plains, NJ 07076, as well as offices in Westfield, Newark, East Brunswick, Clifton, Cherry Hill, and Elizabeth.
The articles on this blog are for informative purposes only and are no substitute for legal advice or an attorney-client relationship. If you are seeking legal advice, please contact our law firm directly.