How Much Can I Sue For a Dog Bite in NJ?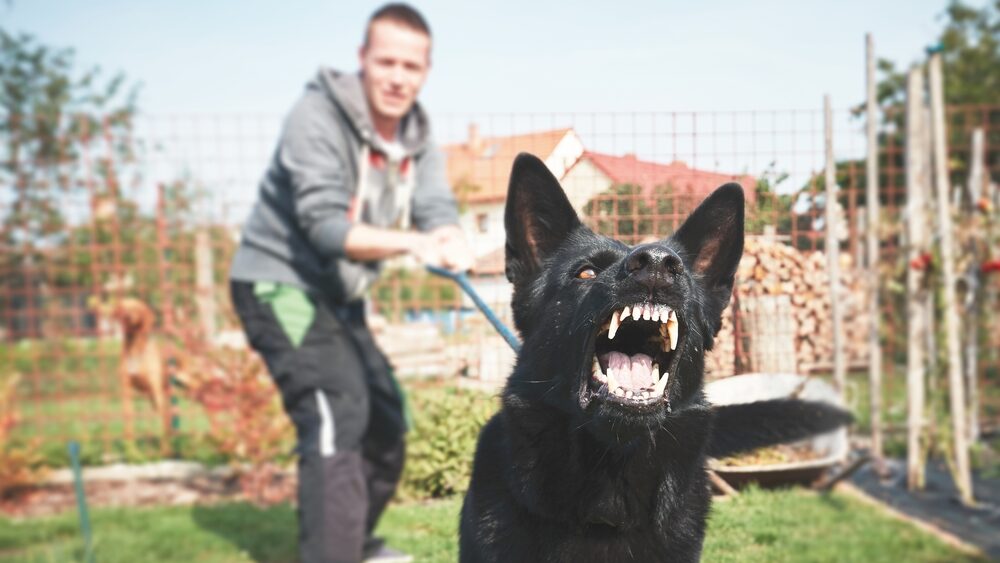 Dogs are man's best friend. They provide us with companionship as well as security. However, they can inflict harm on people. A dog attack can result in severe injuries. Victims face weeks or even a lifetime of pain as well as psychological trauma. New Jersey's state dog bite laws provide dog bite victims with the opportunity to pursue compensation for damages suffered as a result of the dog attack.
Damages You Can Recover in a Dog Bite Case
Dog bite victims can file a personal injury lawsuit in order to recover financial compensation for their damages. The specific damages you can recover in your lawsuit will depend on the circumstances of your case. Some common damages recovered in dog bite cases by victims include:
Past, present, and future medical bills
Lost wages
Lost capacity to earn in the case that the victim has suffered an injury that has caused a disability that interferes with their ability to work
Pain and suffering
Loss of consortium
Emotional distress
Property damage
It is important to consult with an experienced personal injury attorney as soon as possible after the incident. Your attorney will evaluate your case and determine the damages that you are eligible to pursue. They will help you maximize your compensation and fight on your behalf to recover full compensation for your injuries.
How Much Can I Recover For a Dog Bite in NJ?
The specific amount you can recover in compensation for your damages will depend on the circumstances of your case. In general, victims that have suffered minor injuries as a result of a dog attack will often recover a few hundred dollars in compensation. Dog bite victims that have suffered serious injuries can recover hundreds of thousands of dollars in compensation. The average settlement for dog bites in New Jersey in 2019 was between $35,000 and $50,000.
If you want to recover the full amount in compensation for your case, you should engage an experienced personal injury attorney. Having an experienced attorney fighting in your corner will help to improve your chances of success. Your attorney will fight to recover maximum compensation on your behalf.
It is important to note that New Jersey applies comparative negligence laws to all personal injury cases including dog bite cases. If it is found that you were partly at fault for the dog bite or your injuries, your compensation will be reduced to reflect your contribution to the occurrence of your injuries.
It is also important to note that the amount you are able to recover in compensation is also dependent on whether the dog owner has insurance coverage. You may be able to recover more in compensation if the dog owner has renters' insurance or homeowners' insurance. However, if the dog owner does not have insurance coverage, they may not be able to pay as much in compensation. 
Contact an Experienced Personal Injury Lawyer to Discuss Your Dog Bite Case in New Jersey
Did you or a loved one sustain serious injuries after a dog attack in New Jersey? Don't let the medical bills pile up while you wait for the negligent party or their insurance company to do the right thing. Contact our law firm to consult with an experienced personal injury attorney and learn what your options are after a dog bite. The skilled attorneys at Bramnick, Rodriguez, Grabas, Arnold & Mangan, LLC represent clients injured because of dog bites in Scotch Plains, Edison, Elizabeth, Clifton, and throughout New Jersey. Call (908) 325-5571 or fill out our online contact form to schedule a free consultation about your case. We have an office conveniently located at 1827 E. 2nd St., Scotch Plains, NJ 07076, as well as offices in Westfield, Newark, East Brunswick, Clifton, Cherry Hill, and Elizabeth.
The articles on this blog are for informative purposes only and are no substitute for legal advice or an attorney-client relationship. If you are seeking legal advice, please contact our law firm directly.