Higher Prices for Prescription Drugs Can Lead to Illegal Drug Distribution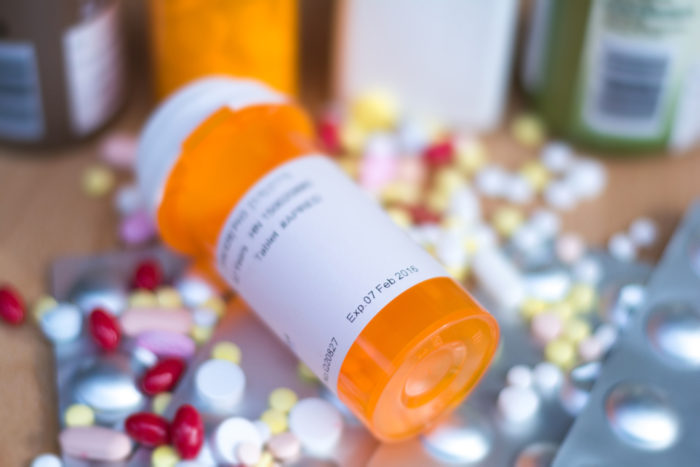 Prescription drug prices have spiked in recent years, according to a recent study conducted by Reuters. Not only does the increased cost of obtaining pain medication place a huge financial burden on people who need prescription painkillers, it also makes it more likely that these individuals will seek out necessary medicine through illegal means.
The black market for prescription drugs is booming as more and more people look to save money by acquiring opioids through illicit means. Beyond that, many drug users find that heroin is a much cheaper alternative to prescription painkillers. This can result in prescription drug abuse and heroin abuse, which presents serious health problems as the people using these drugs are not likely to be monitored by doctors or other health professionals.
The problem may start with the high cost of medication. In the last five years, a number of brand name medications have doubled in price. This is true for all kinds of medicine, including prescription drugs intended to treat arthritis, asthma and high cholesterol. The real concern for law enforcement and health experts is the steep rise in the cost of prescription opioids used to alleviate pain.
Lisa Gill of Consumer Reports recently noted that the cost increases for prescription drugs have been "dramatic," with the higher prices placing a huge burden on the average person. In some cases, the consumer might opt not to fill their prescription. In other cases, the consumer might look to get their needed painkillers through other means. The problem, suggested Gill, is that drug manufacturers can basically set any price they want because there are so few options on the market.
Although health insurance might cover some of the expenses associated with prescription painkillers, it doesn't always fully cover these costs. Moreover, not everyone in the United States has health insurance, even if it is technically required under the law.
At the end of the day, the high cost of prescription medication could lead to drug distribution and criminal activity in New Jersey, New York, Pennsylvania and everywhere else in the U.S.
For further information, check out the CBSNews.com article, "Analysis Uncovers Huge Spike in Prescription Drug Prices."
If you have been arrested and charged with illegal possession of prescription drugs, heroin possession, marijuana possession or any other drug offense in New Jersey, you need to talk to a qualified criminal defense attorney as soon as possible. The knowledgeable, experienced criminal defense lawyers at Bramnick, Rodriguez, Grabas, Arnold & Mangan, LLC can help you fight your criminal charges and avoid the most severe penalties. Contact us now to schedule a free consultation.