Learn More About Family-Based Green Cards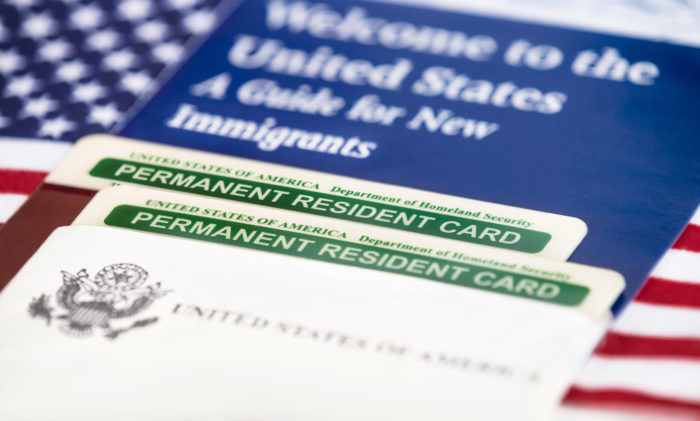 Few things are more tragic than a family being torn apart by removal of a loved one under the current immigration laws. Fortunately, immigration law does, to an extent, offer the potential for families to apply and sponsor each other through a family-based green card. A family-based green card is granted to aliens based on their relationships to a United States citizen who fit the definition of "immediate relative."
The law defines the term "immediate relative" as the following:
Spouses
Unmarried children of U.S. citizens under 21-years-old
Adopted orphans
Parents of U.S. citizens over 21-years-old
Step children or step parents of a U.S. citizen
Those who fit the criteria above are granted a visa numbers upon request. However, this process is only available to those who have entered the country lawfully. Those who crossed over the border and were not inspected or admitted into the United States, do not possess the right to apply under a family based immigrant petition. The only means someone would have to apply for such a benefit having entered into the United States illegally, would be through the Waiver process.
For those who have entered the United States lawfully, and were inspected and admitted, although their permission to stay may have expired, there is a chance to adjust to lawful permanent residence and remain lawfully within the United States.
Applying for a Family-Based Green Card? See an Immigration Lawyer today.
Obtaining a family-based green card can be a difficult and tedious process. It's even possible to make an error that's impossible to fix, which could permanently keep your family from being together. Don't apply alone.
If you or a loved one in New Jersey is applying for a family-based green card, contact the offices of Bramnick, Rodriguez, Grabas, Arnold & Mangan, LLC today.