Ensuring Your Safety While on Vacation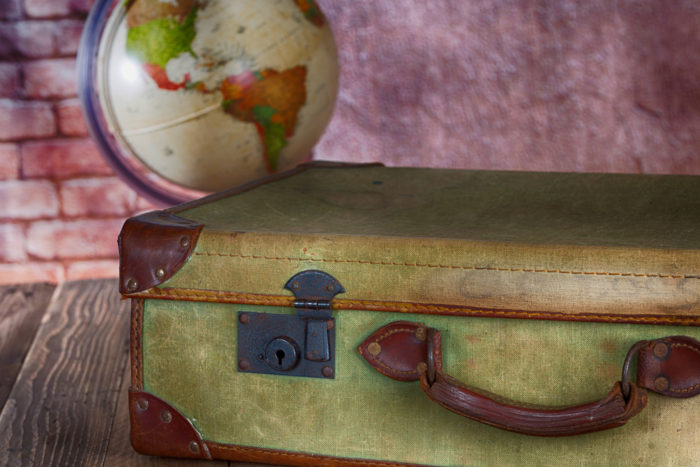 There are many ways to prepare yourself for a fun-filled vacation. Of course, you can make travel arrangements, pack your bags, and set an itinerary. However, another thing you can do to prepare yourself for a good time is to make sure that you know how to stay safe during your vacation. Whether it's a trip to a ski resort, a family vacation at Disneyland or some other theme park, a romantic cruise getaway with a spouse, an exotic beach vacation, or any other type of vacation, it is imperative that you take precautions to ensure that you and your family remain safe.
The good news is that there are plenty of things you can do to ensure your safety while on vacation. Moreover, most travel safety tips involve using common sense and avoiding obviously dangerous situations. Here are a few ways to stay safe on your vacation:
Do a little research before leaving
Use the Internet to look up hotels, car rental information, and travel routes. Do not assume that you will just "figure it out" after arriving at your travel destination.
Blend in
Muggers, pickpockets, and robbers are more likely to target tourists than they are to target locals. So try to look like a local. Avoid wearing a fanny pack around your waist or a camera around your neck. And wear clothing that doesn't make you stand out from the crowd.
Don't carry a lot of cash
Muggers and pickpockets will be drawn to individuals who show a lot of cash, so don't carry too much money while traveling and keep the money you do have on you concealed.
Be especially careful at night
When it gets dark outside, you do not want to be stuck in a dangerous or otherwise unsavory part of town. As the sun starts to set, make sure that you know exactly where you are going and how long it will take you to get there.
Don't become intoxicated
Drinking too much alcohol can make you incredibly vulnerable to unscrupulous individuals. Moreover, a drunk person is more likely to slip and fall, especially while walking in an unfamiliar locale.
Stay hydrated
Carry a water bottle with you so that you can avoid becoming dehydrated. A dehydrated traveler is more likely to suffer a trip & fall accident or be victimized in a mugging or crime of violence.
Lock car doors while driving
You do not want to be the victim of a carjacking or auto theft, so keep your car doors locked and try to leave the windows rolled up when possible.
Have an emergency contact
In the event that you get mugged, you may find it extremely difficult and stressful to remember all of the phone numbers and other relevant information for your credit card companies and bank. So have an emergency contact who you can call and make sure that they have a list of all the phone numbers you will need to protect yourself. It's always good to have an emergency contact because you could lose your cell phone or other electronic devices while on vacation, which might leave you feeling helpless.
If you were injured in a slip & fall accident, or as a result of any other type of mishap, you need to speak with a qualified personal injury attorney immediately. The experienced personal injury lawyers at Bramnick, Rodriguez, Grabas, Arnold & Mangan, LLC can help you get the compensation you deserve. We have extensive experience handling personal injury cases in New Jersey. Contact the Bramnick Rodriguez legal team anytime for a free consultation.