Can You Go on Vacation While on Workers' Compensation?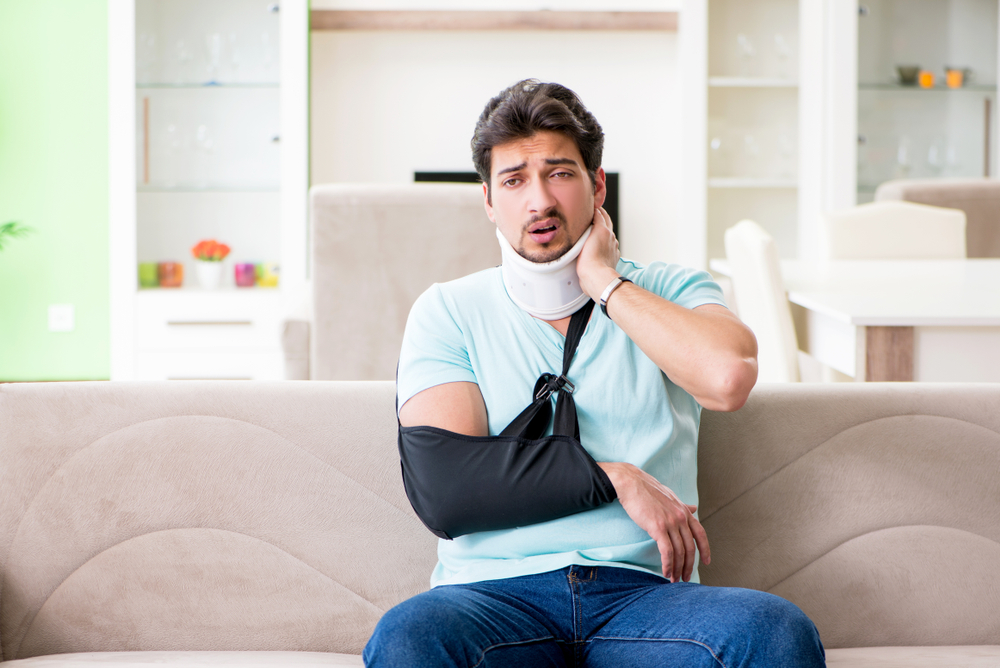 While you have the right to go on vacation while receiving workers' compensation benefits, you should bear in mind that traveling on vacation may have negative impacts on your workers' comp case. Although being out of work due to an injury may seem like a great time to get away for vacation, you should always consult with a workers' compensation lawyer about your vacation plans to make sure you do not jeopardize your rights. 
Does Vacation Impact Workers' Comp?
Unfortunately, choosing to go on vacation while receiving workers' compensation benefits for a work injury may end up harming your credibility in your workers' comp claim. Your employer or its workers' compensation insurer may try to argue that your ability to travel is proof that you have the ability to work.
In addition, going on an extended vacation potentially means missing and rescheduling medical appointments for your work injury. This can also cause your employer or its insurer to doubt whether you are still disabled from working. If you miss medical appointments, your employer may also try to terminate your benefits on grounds that you are allowing your work injury to worsen without treatment. For this reason, shorter trips that do not interfere with your treatment plan are more advisable.
You should also consider your doctor's treatment instructions and the physical restrictions they have placed on you. For example, if your doctor has advised you to avoid strenuous activity, you shouldn't go on a vacation that involves physical activity like skiing or hiking. Even sitting for hours at a time in a car or plane may also serve as evidence that you are not as physically restricted as you claimed. 
Be aware that your employer's workers' compensation insurer may send investigators to follow you on vacation and document your activities to hopefully provide evidence that you can return to work. Finally, avoid posting photos or videos from any travel on social media, as they can be accessed by the workers' compensation insurer.
Vacation Pay and Workers' Comp Benefits
If you do choose to go on vacation while on workers' compensation, your employer may still require you to use any paid vacation time that you've accrued. This time will be deducted from your workers' compensation benefits so that you don't end up getting paid twice from your PTO and from workers' comp. However, depending on how your paid time off is structured, it may be deemed an accrued benefit that has a cash value, so you may be entitled to claim both workers' comp benefits and PTO. It is important for you to consult with your workers' compensation attorney about the pay and workers' compensation benefits you will receive if you decide to go on vacation while on workers' comp. Your attorney can review your employment agreement and/or your employee handbook to explain your rights and obligations under workers' compensation law. 
Contact a Scotch Plains Workers' Compensation Lawyer to Discuss Your New Jersey Workplace Injury Case
A workplace injury can be devastating, particularly if it prevents you from returning to work for an extended period of time. Although New Jersey Workers' Compensation laws are supposed to provide you with reimbursement for medical expenses and replacement pay for missed time at work, it is not always easy to get the Workers' Comp benefits you deserve. That is why you should speak with a knowledgeable Workers' Compensation lawyer about your situation and get guidance throughout the claims process. The experienced Workers' Compensation attorneys at Bramnick, Rodriguez, Grabas, Arnold & Mangan, LLC represent clients in Edison, Woodbridge, Old Bridge, Piscataway, and all across New Jersey. Call (908) 325-5571 or fill out our online contact form today to schedule a free consultation about your work injury case. Our main office is located at 1827 E. 2nd St., Scotch Plains, NJ 07076, and we also have offices in Westfield, Newark, East Brunswick, Clifton, Cherry Hill, and Elizabeth,
The articles on this blog are for informative purposes only and are no substitute for legal advice or an attorney-client relationship. If you are seeking legal advice, please contact our law firm directly.