New Jersey Trial Attorneys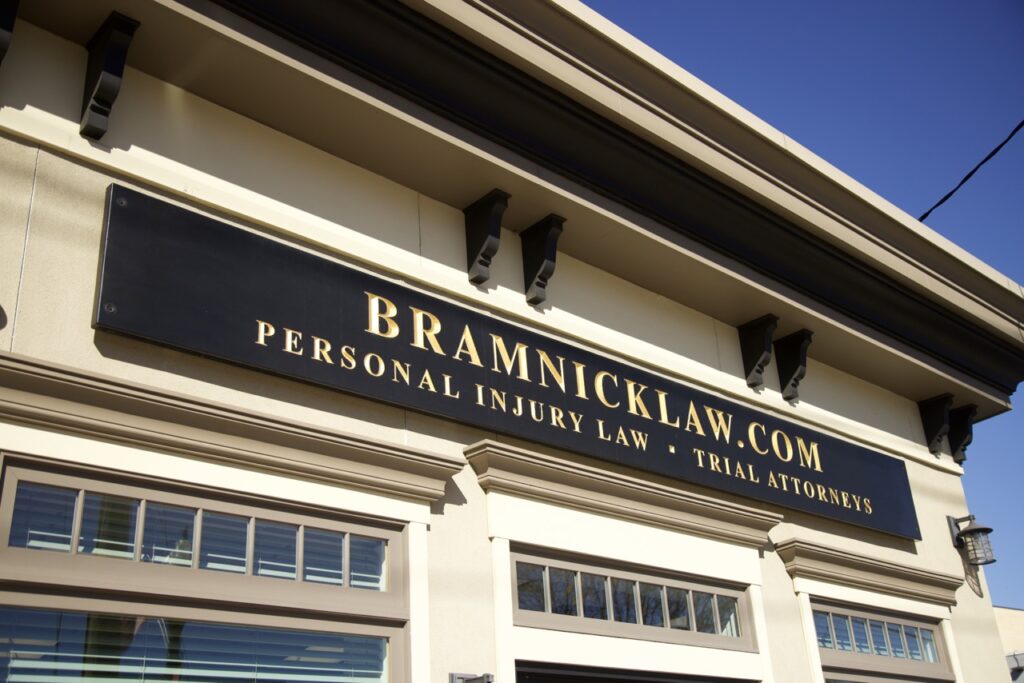 NJ Lawyers Represent Clients in Criminal Defense, Personal Injury & Workers' Compensation Cases
At Bramnick, Rodriguez, Grabas, Arnold & Mangan, LLC, our trial lawyers have more than 25 years of experience serving people in Scotch Plains, Westfield, Florham Park, Clark, Cranford, and throughout New Jersey. We are dedicated to handling all areas of criminal defense, personal injury, workers' compensation and immigration law.
When facing a legal battle, it is important to have an experienced team on your side. Without a legal team to stand behind you, you risk having your rights trampled on. You risk missing important opportunities that make a major difference in your case. When you choose our law firm to take your case, you can be certain that you will have a team behind you that has what it takes to pursue positive results.
We Can Take Your NJ Personal Injury or Workers' Compensation Case
Personal injury and workers' compensation claims require the professional legal representation that our firm can provide. We take the time at the outset of every case to investigate the facts to ensure that you obtain the recovery you deserve.
Our team includes trial lawyers with diverse backgrounds that can be put to use to get results in a variety of cases. For example, one of our attorneys has served as an assemblyman on the Consumer Affairs committee. With that experience, we are very familiar with the consumer laws that come into play in product liability cases.
Attorneys at our law firm come from diverse backgrounds. Members of our team have previously served as criminal prosecutors. This allows us a strong understanding of our opponents, understanding that we use to develop cases designed to get results.
Tell Us About Your New Jersey Personal Injury Matter
We are available 24 hours a day. We are ready to start helping immediately.
We are committed to providing you with the information and guidance you need to successfully resolve your legal matter. Our attorneys will treat you respectfully and will work with you to present the strongest case as we pursue the best possible outcome.
To talk to one of our experienced attorneys about a personal injury, workers' compensation, or criminal defense matter, please contact us today.